Franchise Focused Marketing started with one simple idea: Franchise marketing begins with understanding the local needs and providing cost-effective solutions.
We have one mission here, and that is to provide the best possible service at a fair price. Because of our mission, we primarily work to provide top-notch service to small & medium sized businesses larger agencies wouldn't bother to work with. By listening to the needs of our clients, we work to formulate a strategy that provides the best results within the budget allotted.
Our work has also made us specialists in working within the framework of franchise companies. We understand that success in a franchise company starts with success for those on the ground level. By focusing on the franchise owners who are the boots on the ground, we can make sure all the parts add up to a successful whole.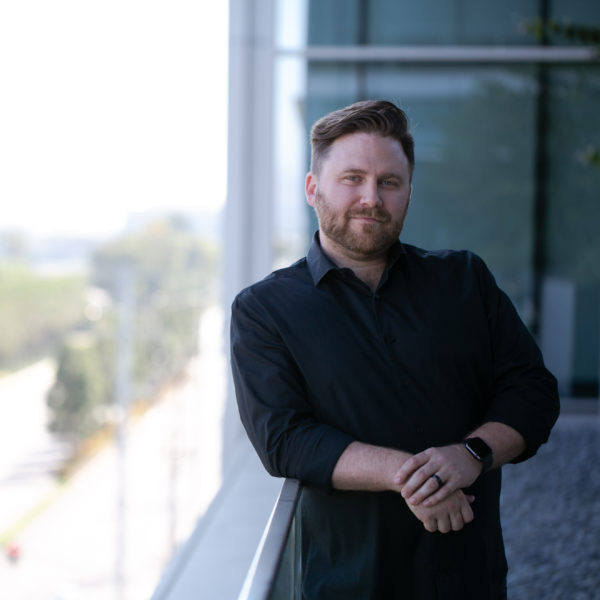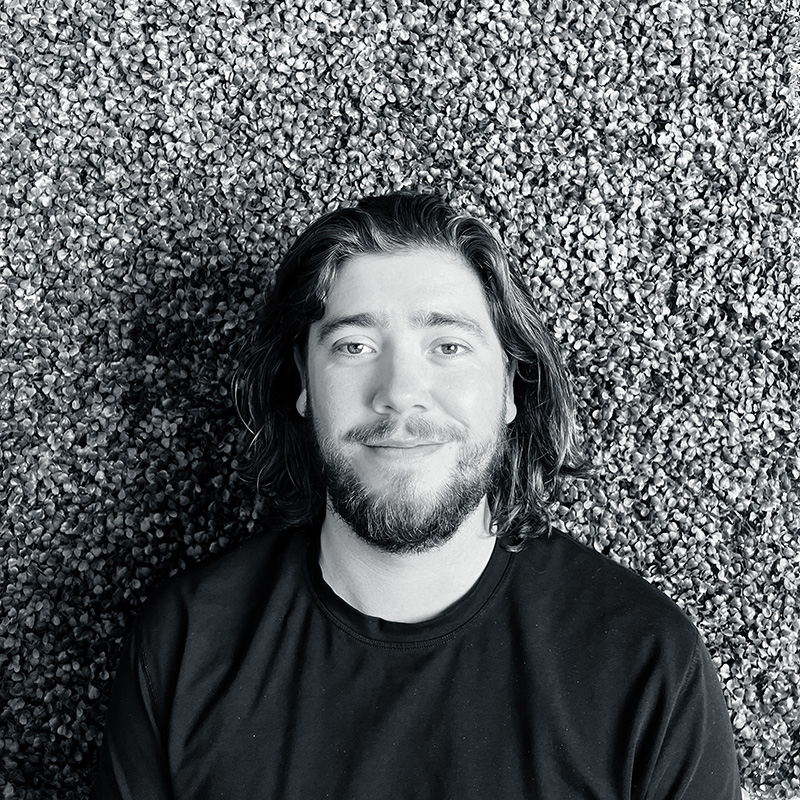 Aaron
Director of Digital Marketing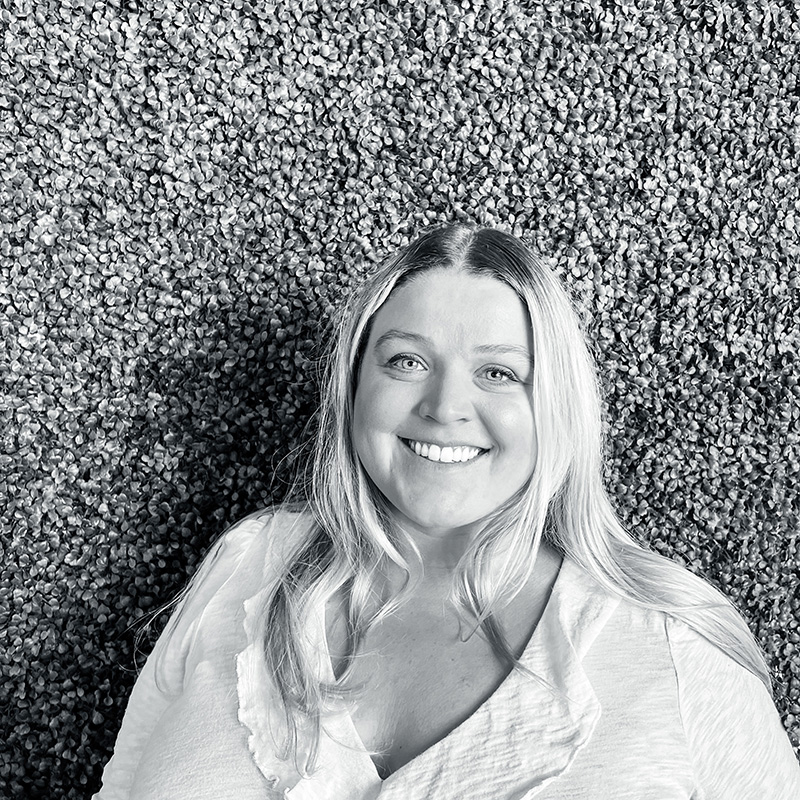 Amelia
Digital Marketing Specialist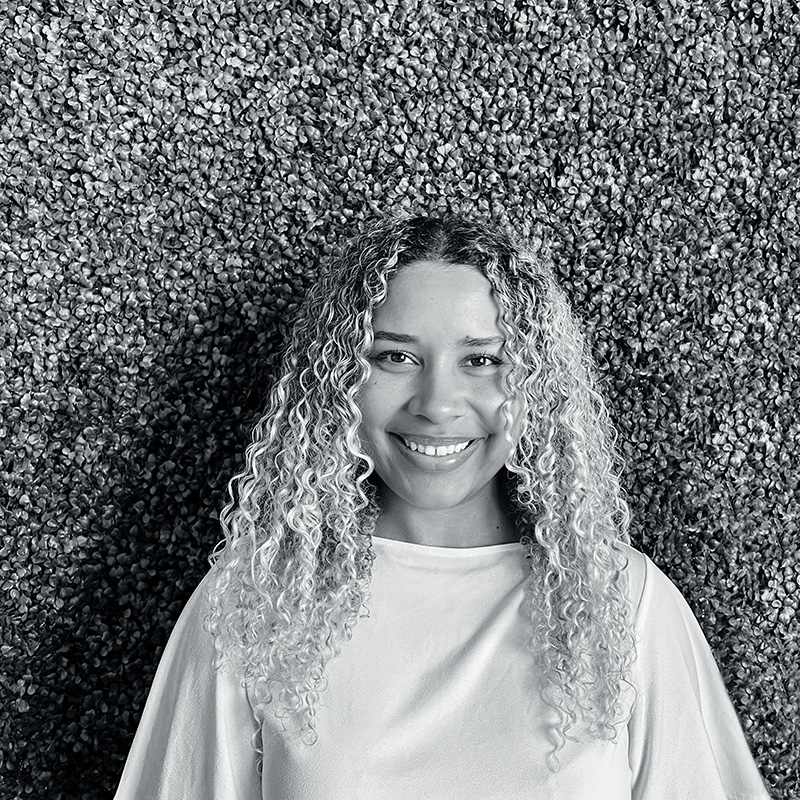 Anissa
Digital Marketing Specialist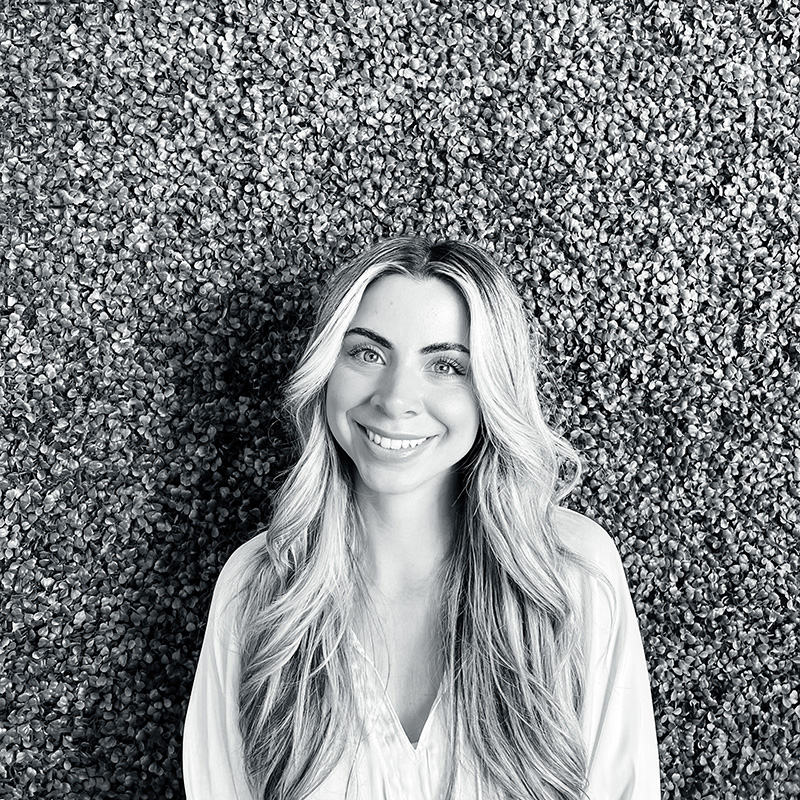 Anhely
Customer Relationship Manager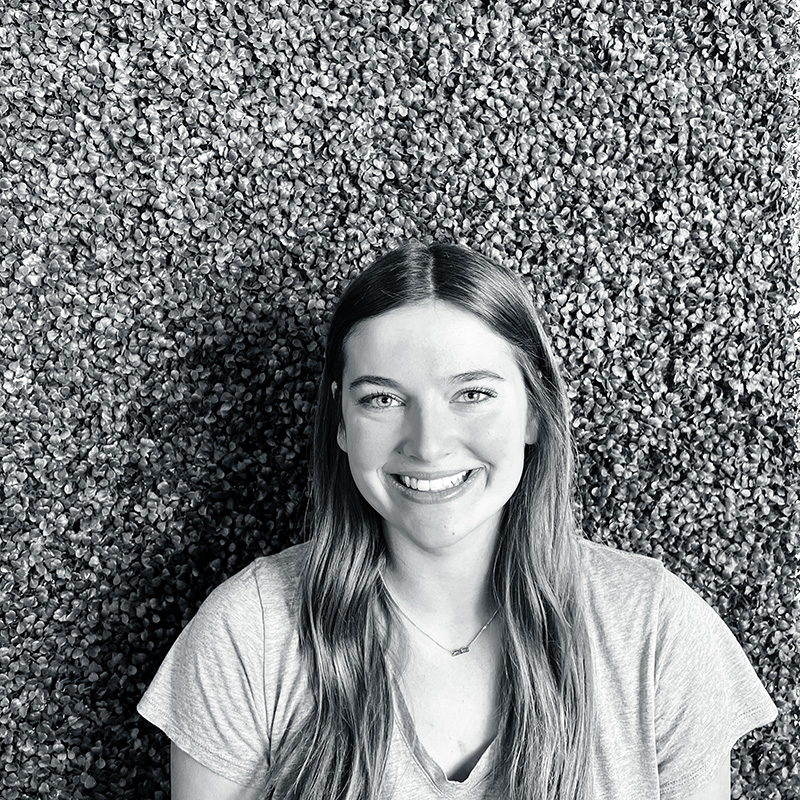 Bella
Digital Marketing Specialist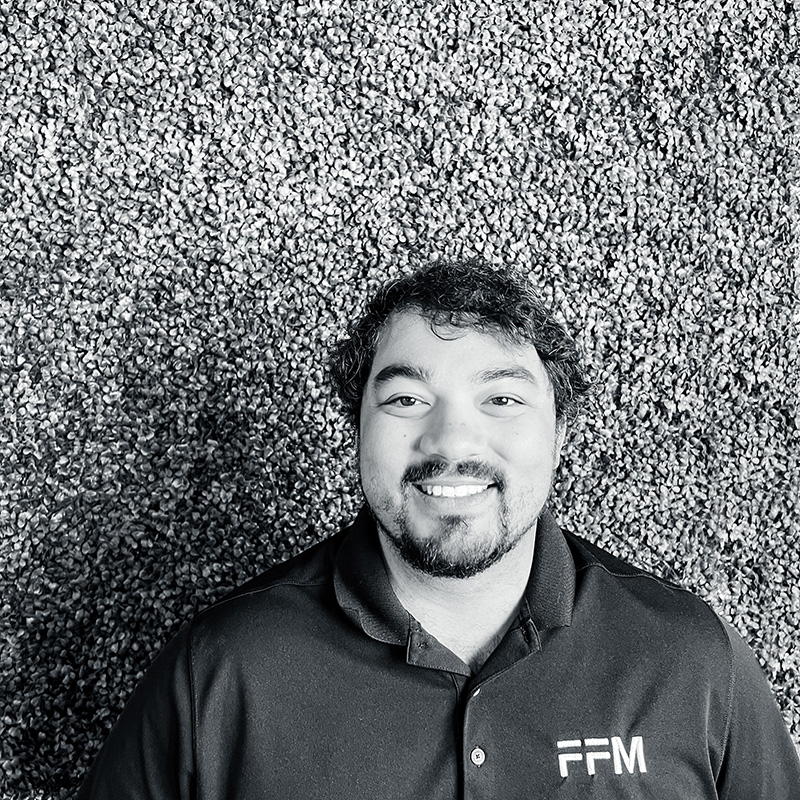 Bryan
Digital Marketing Manager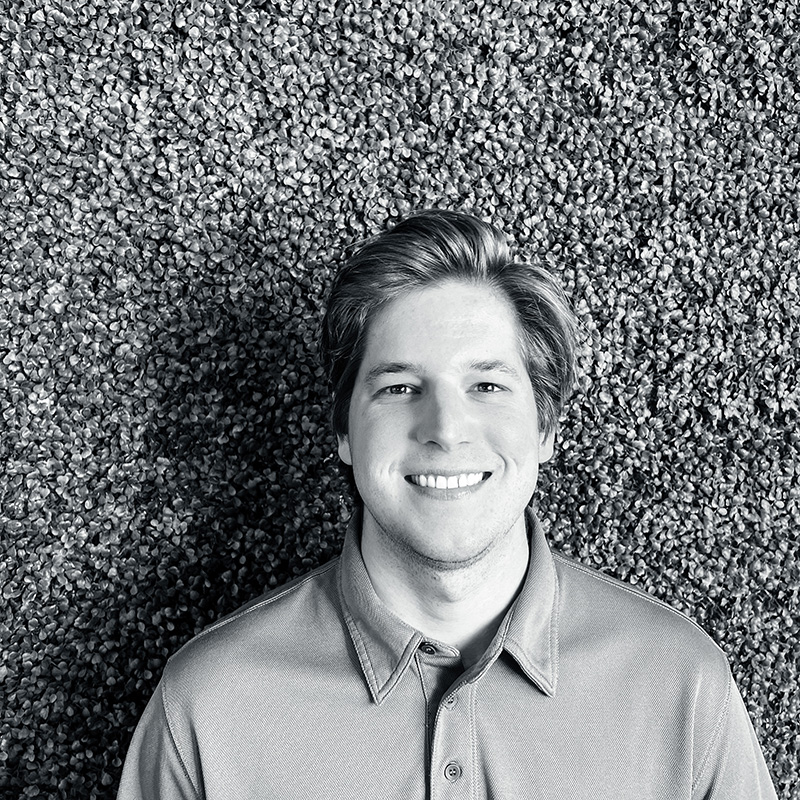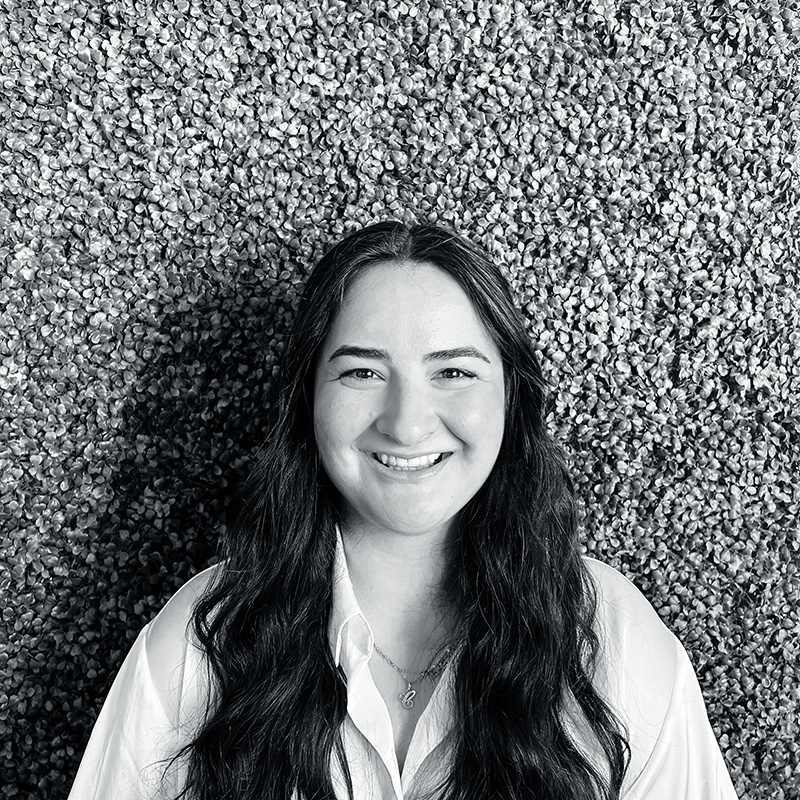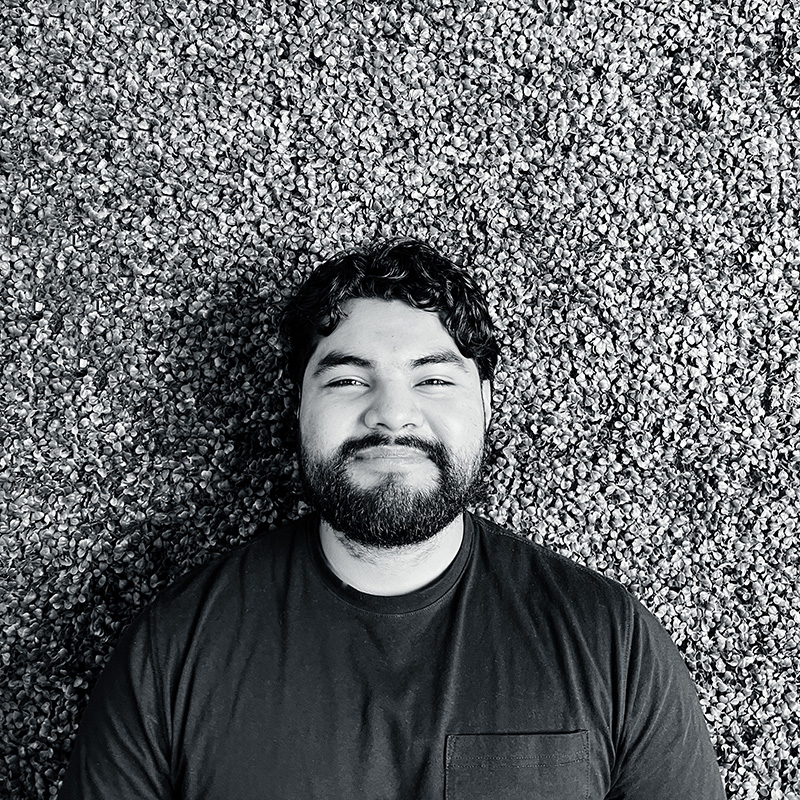 David
Digital Marketing Specialist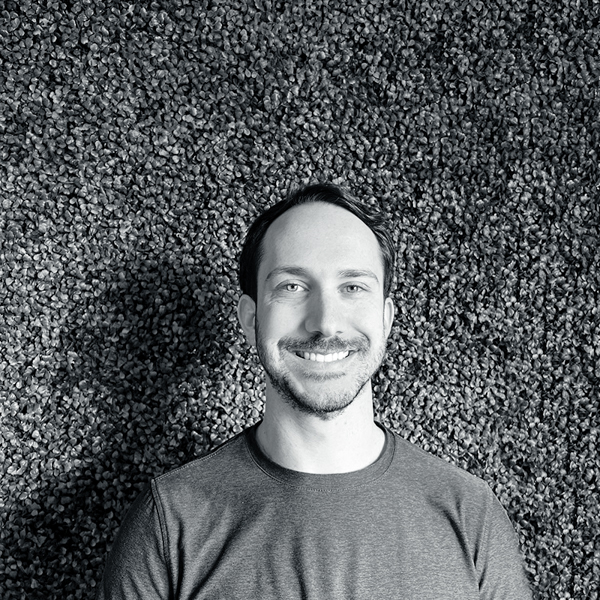 Dylan
Digital Marketing Specialist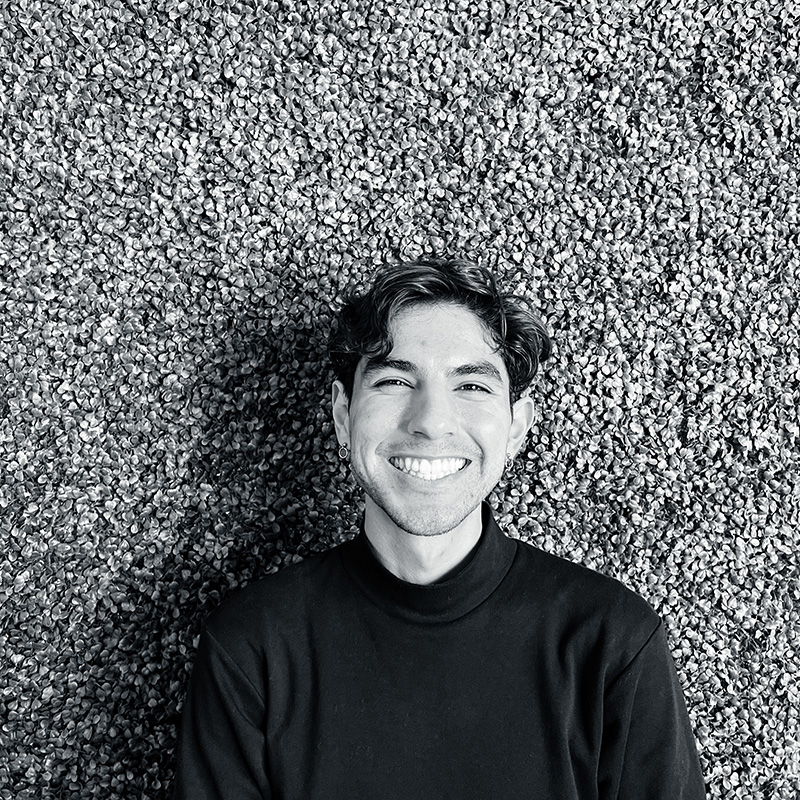 Jacob
Digital Marketing Specialist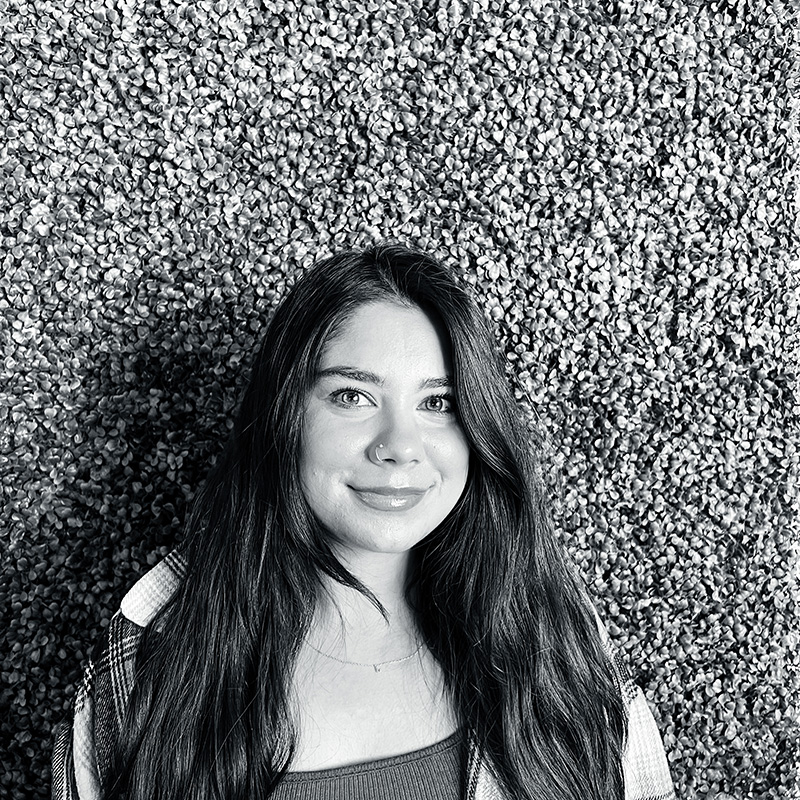 Jessica
Digital Marketing Specialist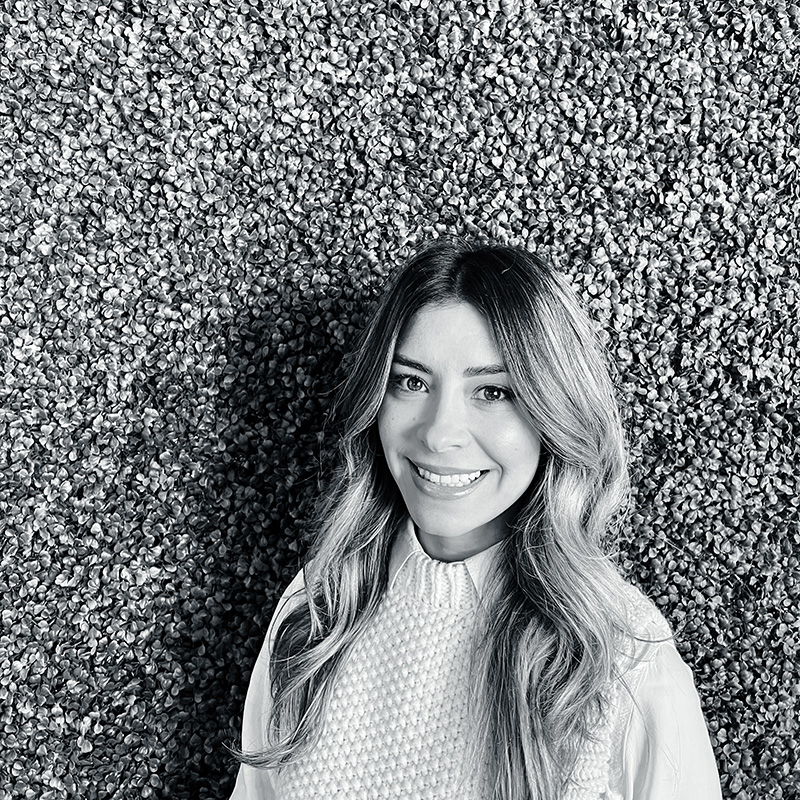 Jessika
Customer Relationship Manager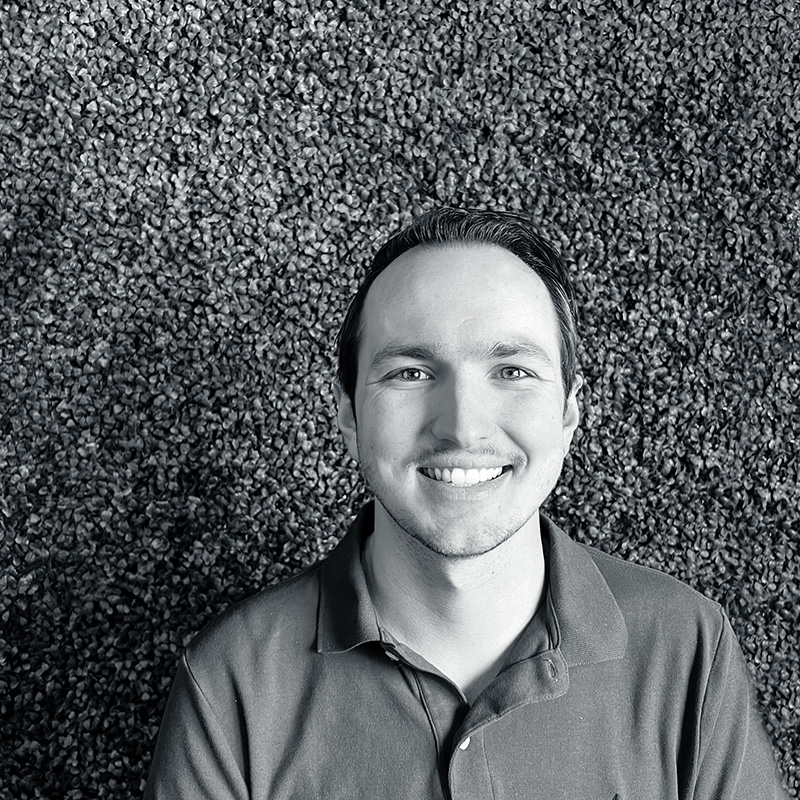 Jordan
Digital Marketing Specialist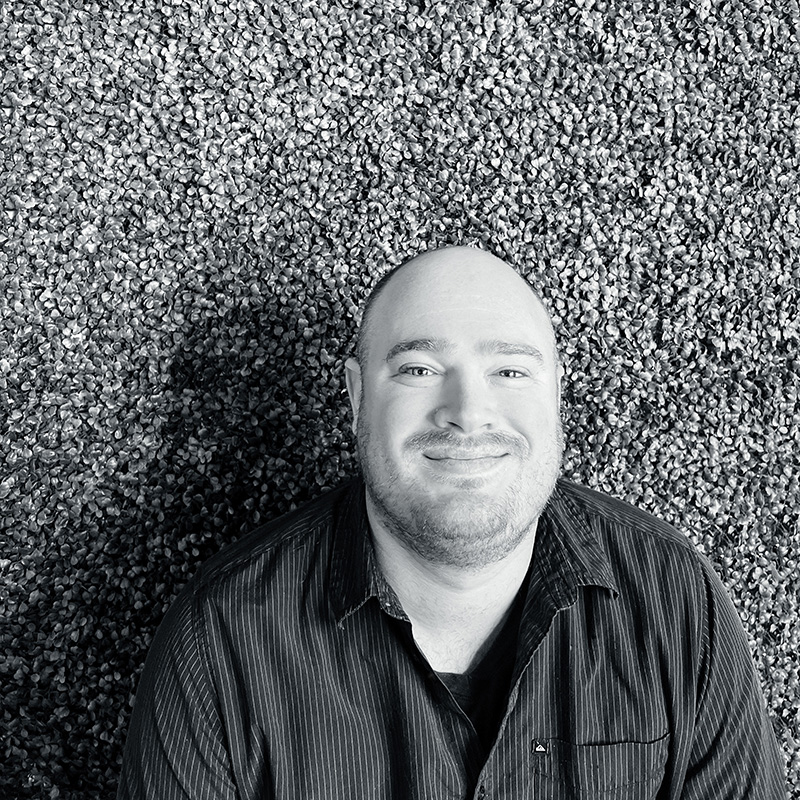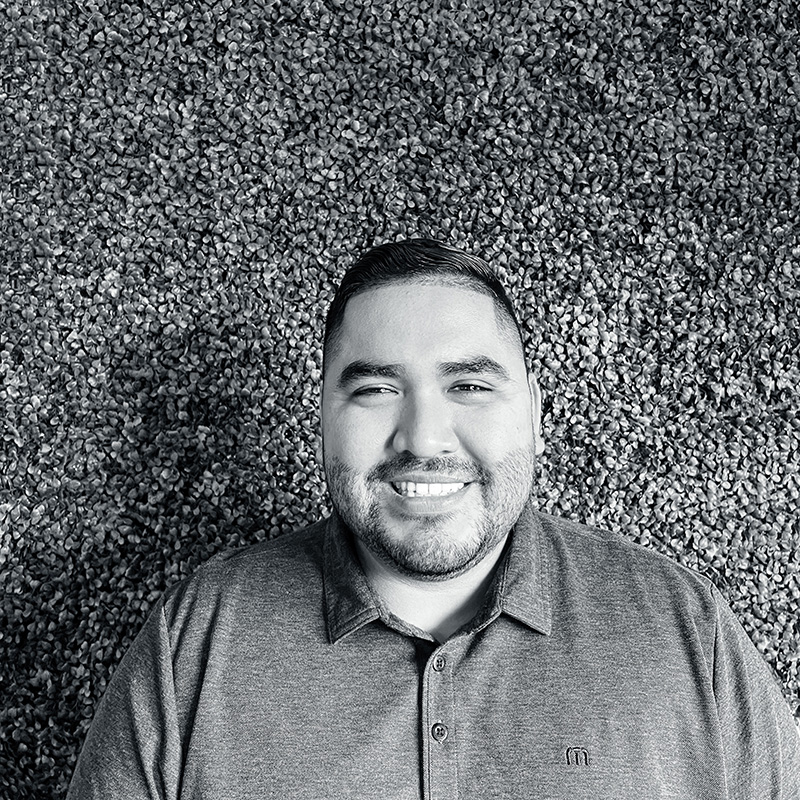 Karlo
Digital Marketing Specialist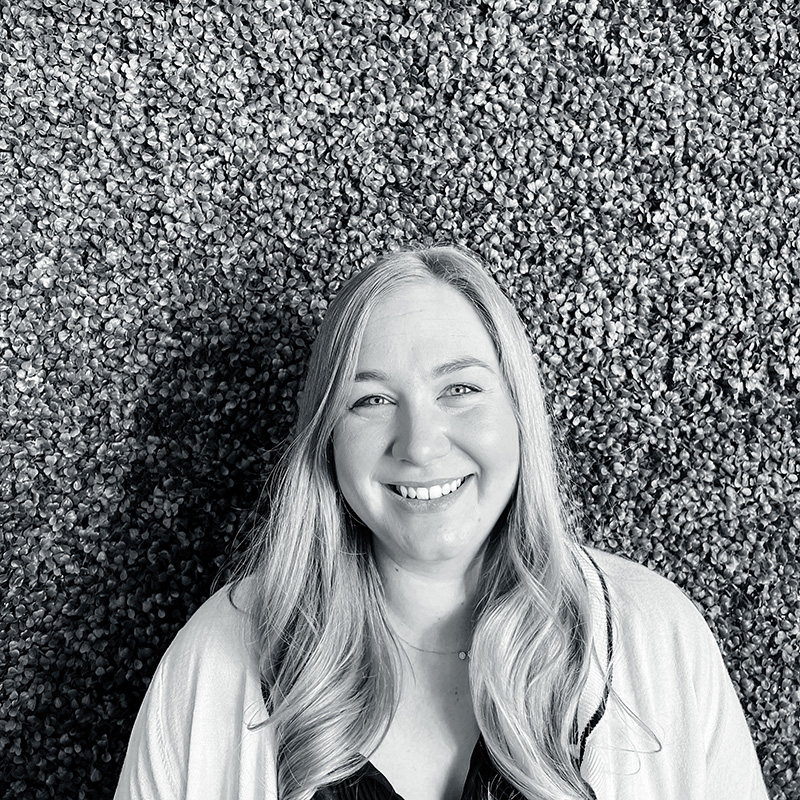 Kayla
Customer Relationship Coordinator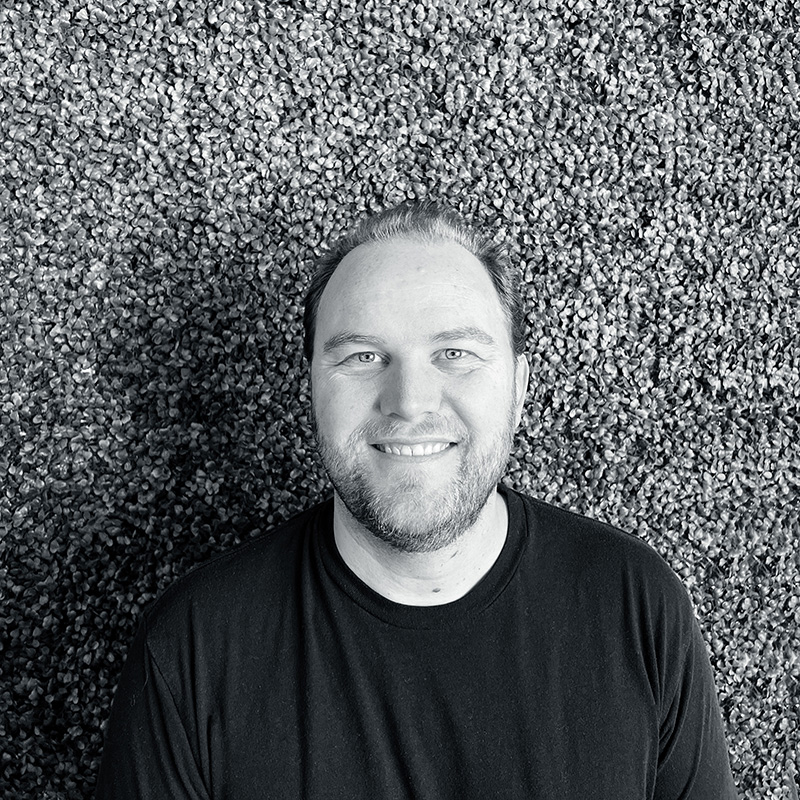 Lance
Director of Operations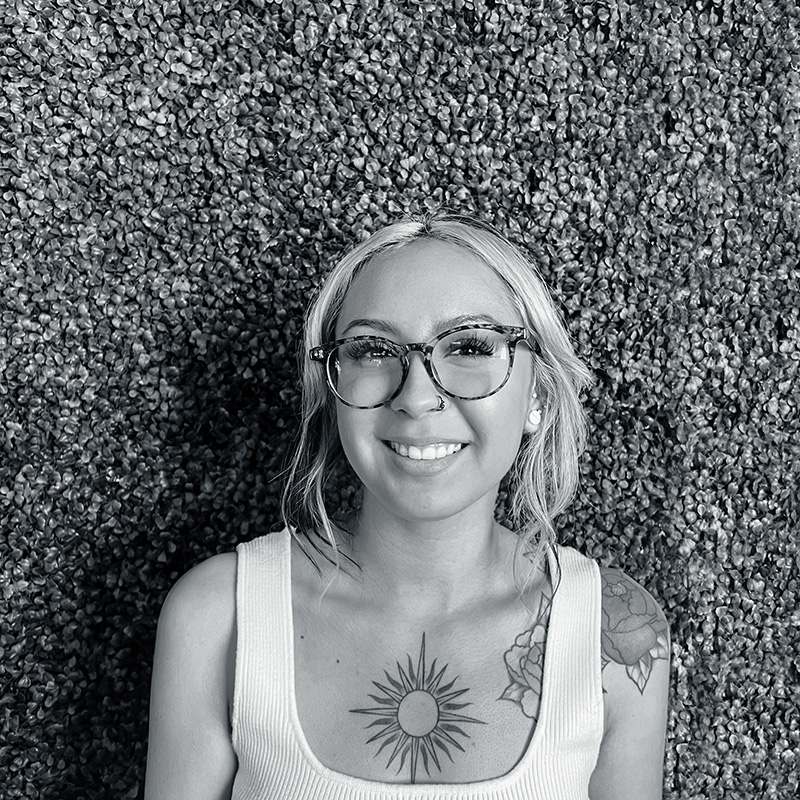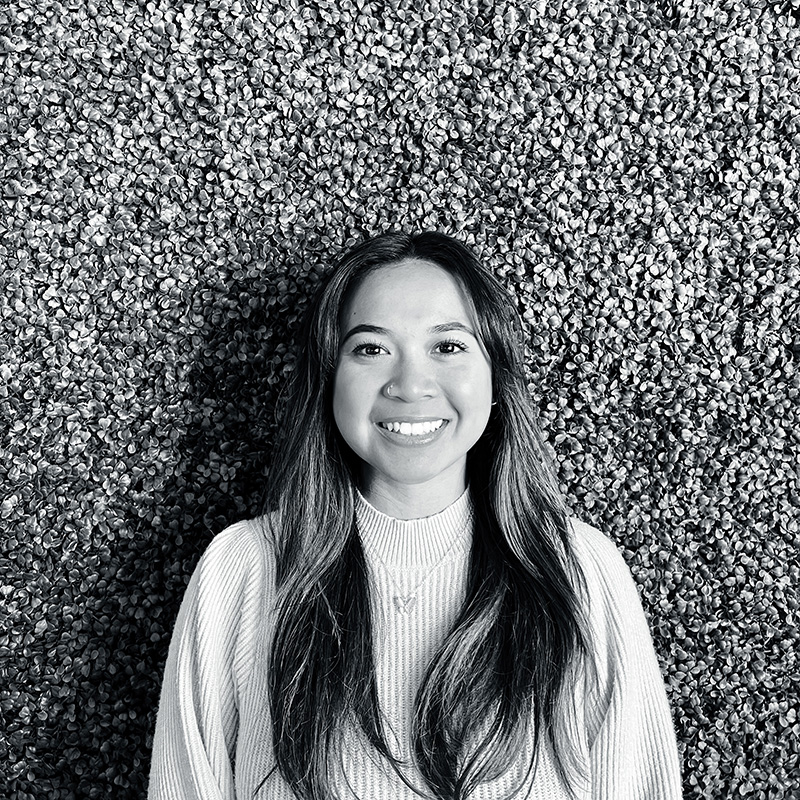 Meilani
Senior Creative Strategist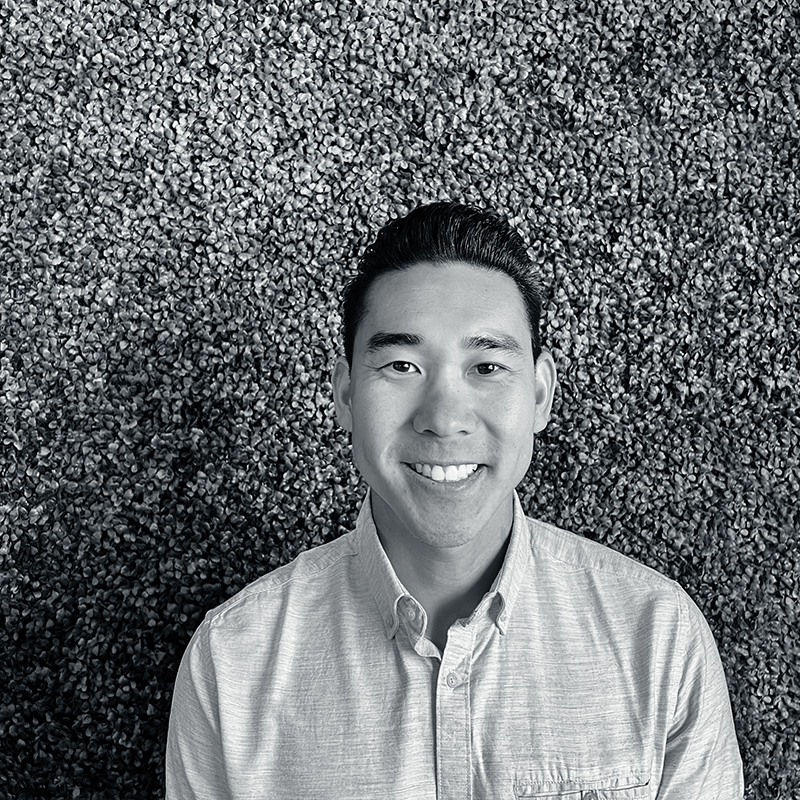 Michael
Digital Marketing Specialist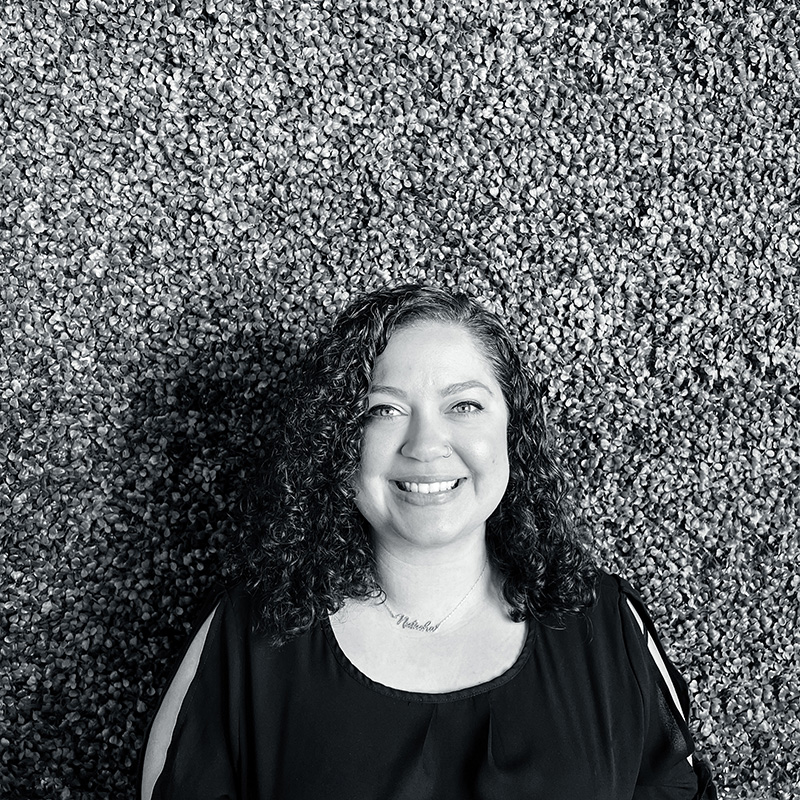 Natasha
Human Resources Manager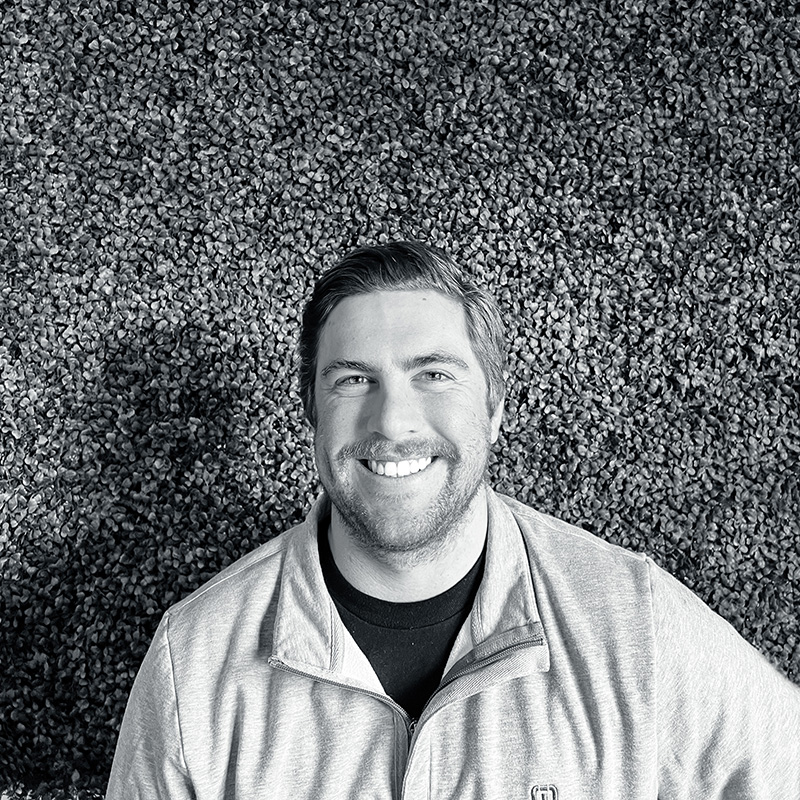 Nick
Digital Marketing Specialist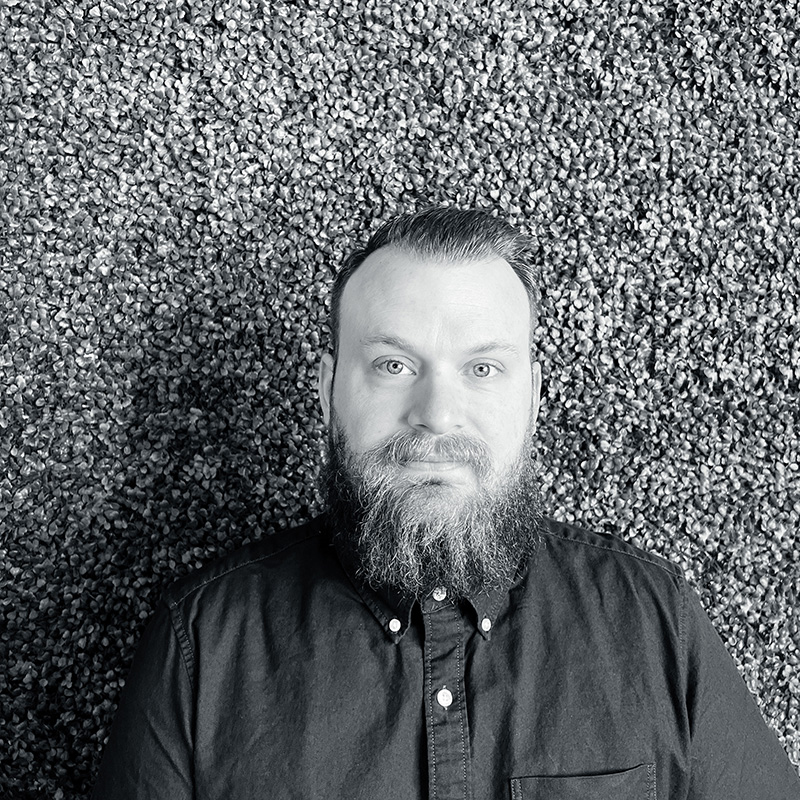 Sam
Director of Quality Control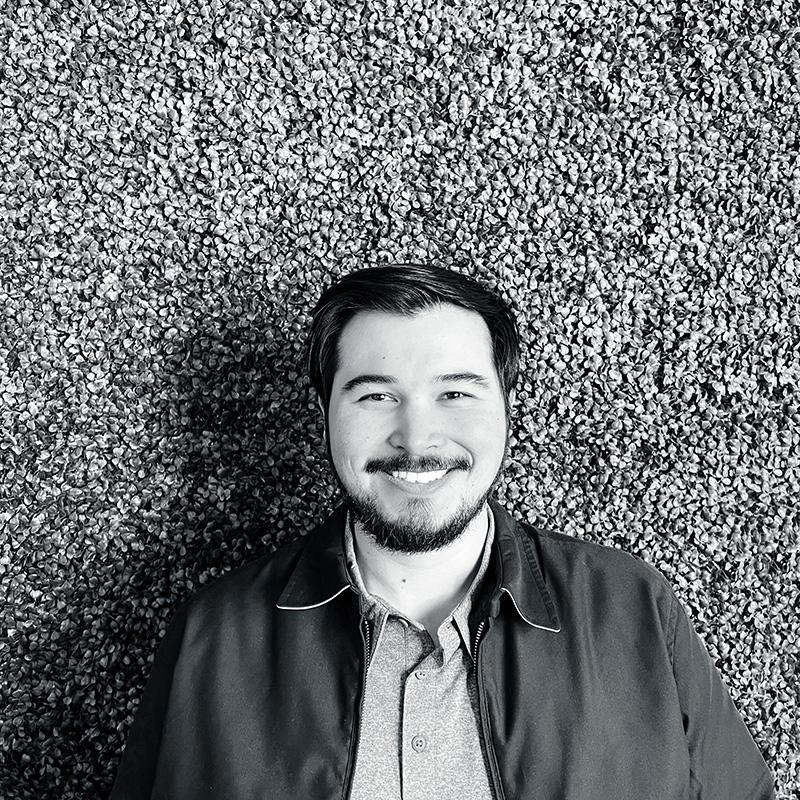 Sean
Digital Marketing Specialist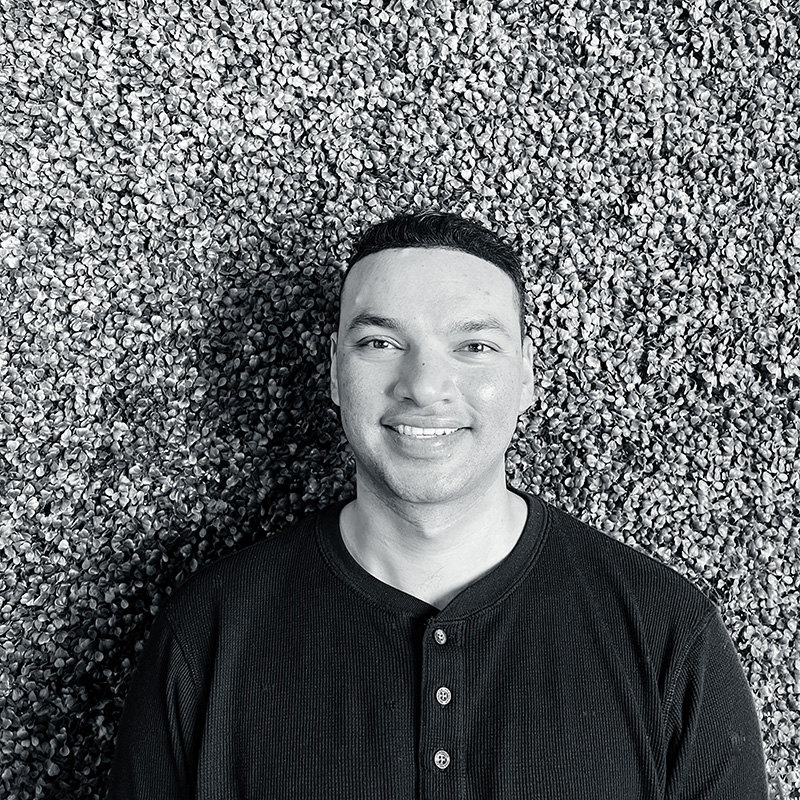 Sway
Digital Marketing Manager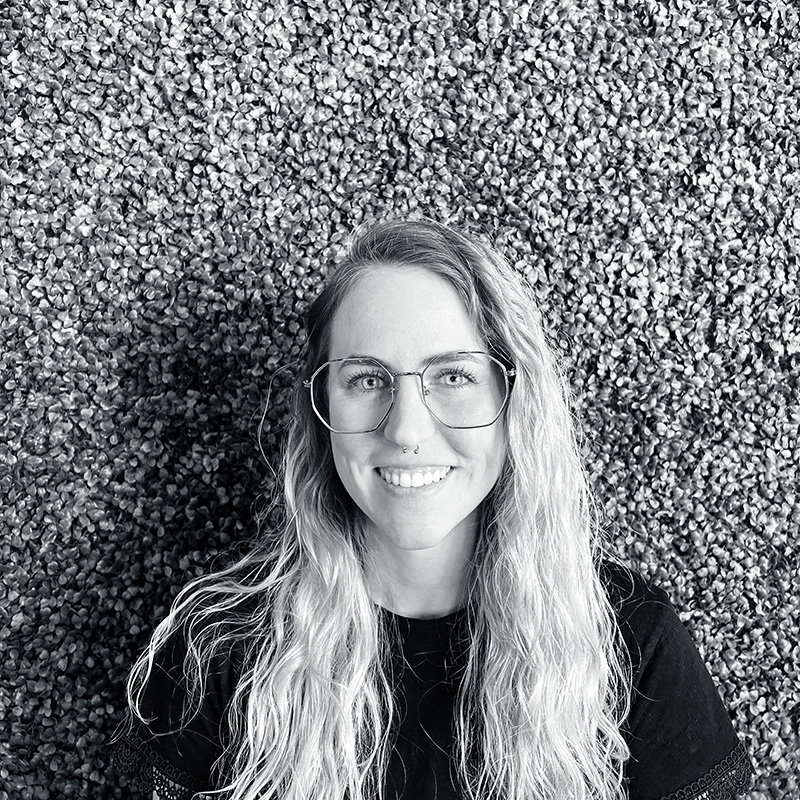 Taylor
Quality Control Specialist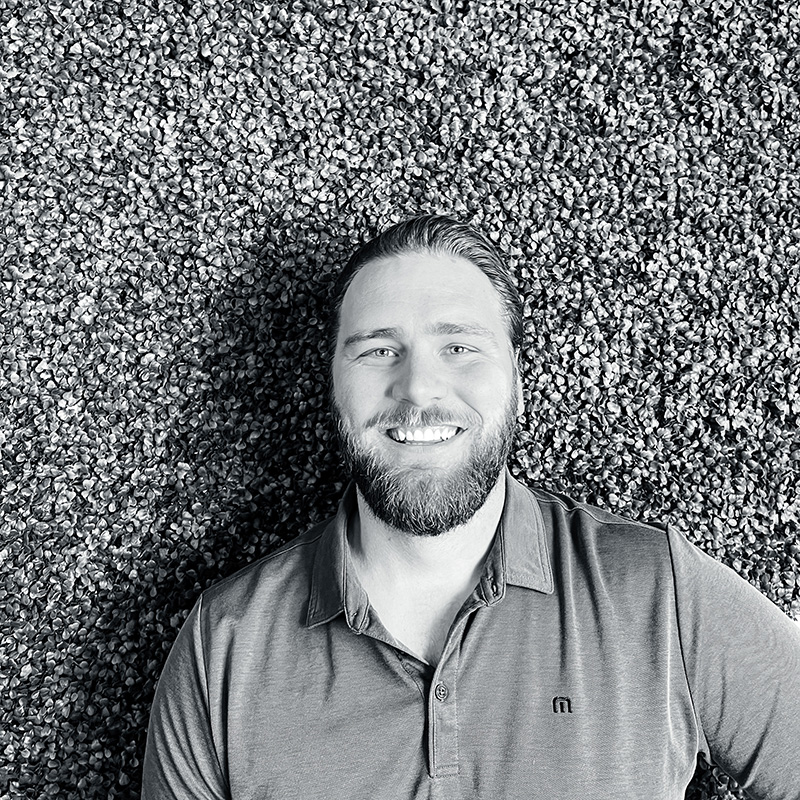 Tige
Digital Marketing Manager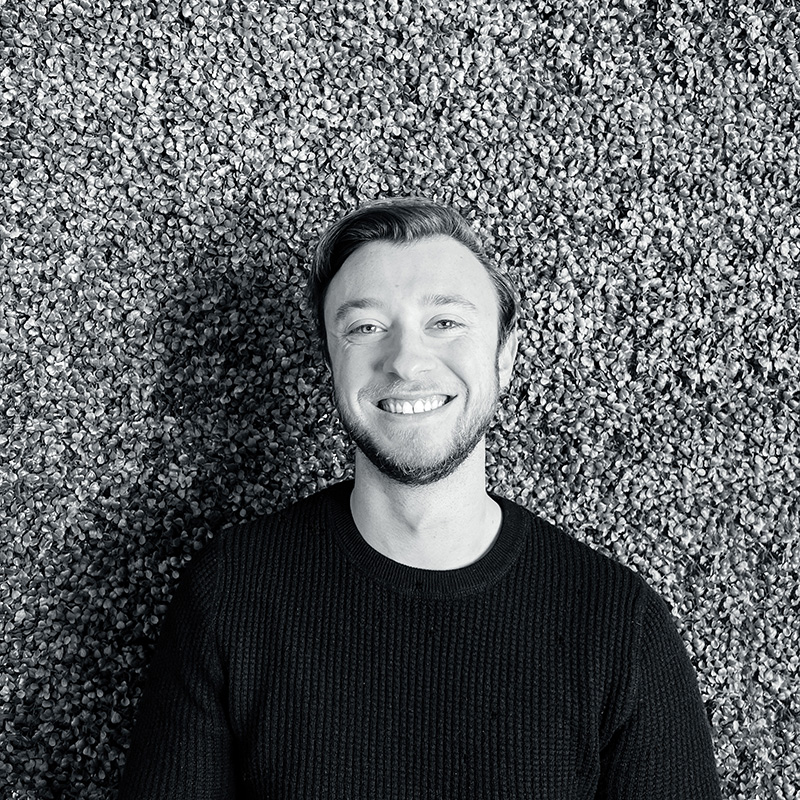 Todd
Digital Marketing Manager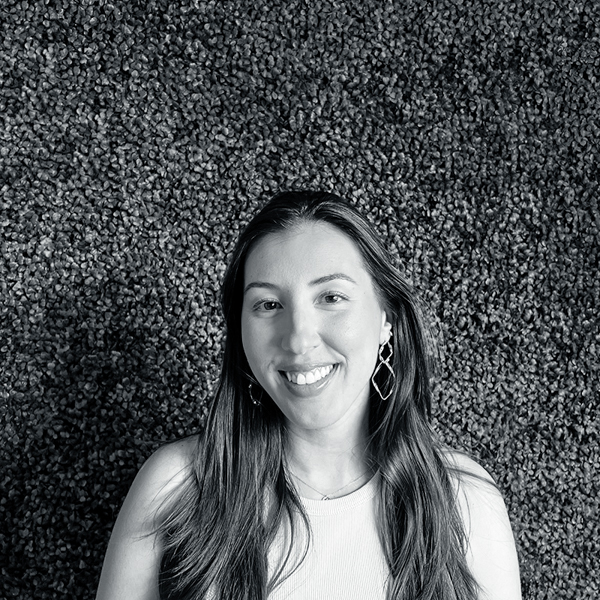 Victoria
Digital Marketing Specialist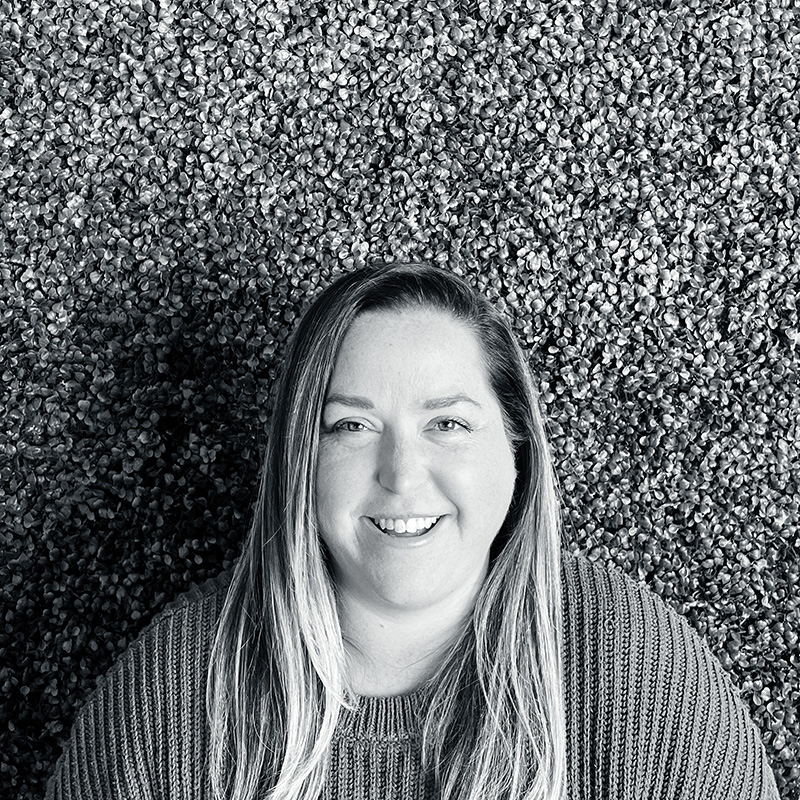 Whitney
VP of Customer Success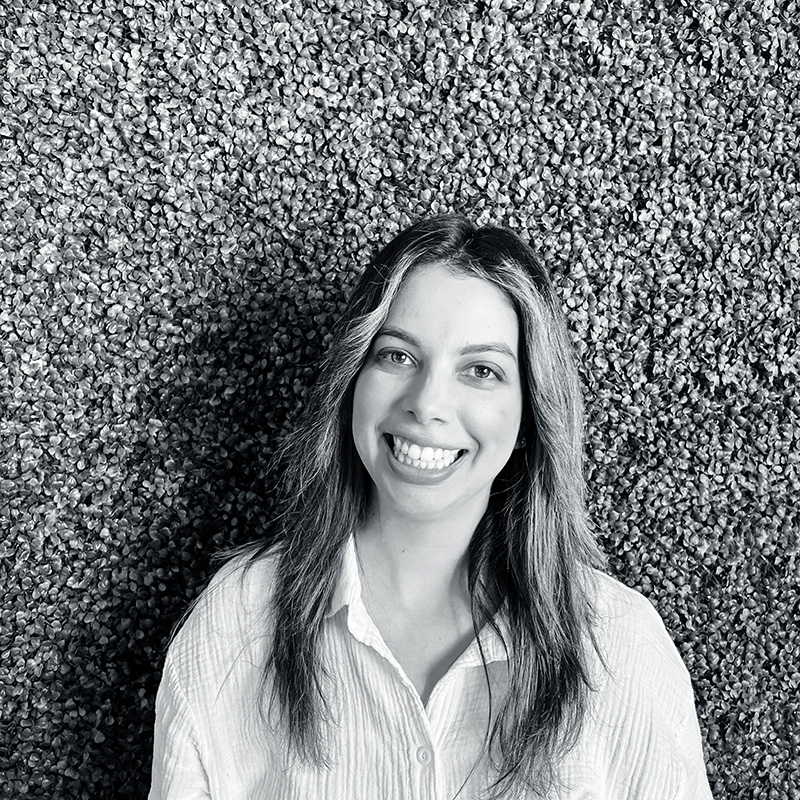 Yvette
Marketing & Communications Manager