Converting Clicks Into Leads
Successful PPC campaigns are built on efficient landing pages. Based on years of experience with PPC campaigns, CLICKS was designed to make your marketing dollars more efficient. Campaigns that saw 1.5% landing page conversion rates now see an average of 15% – 25% landing page conversion rates.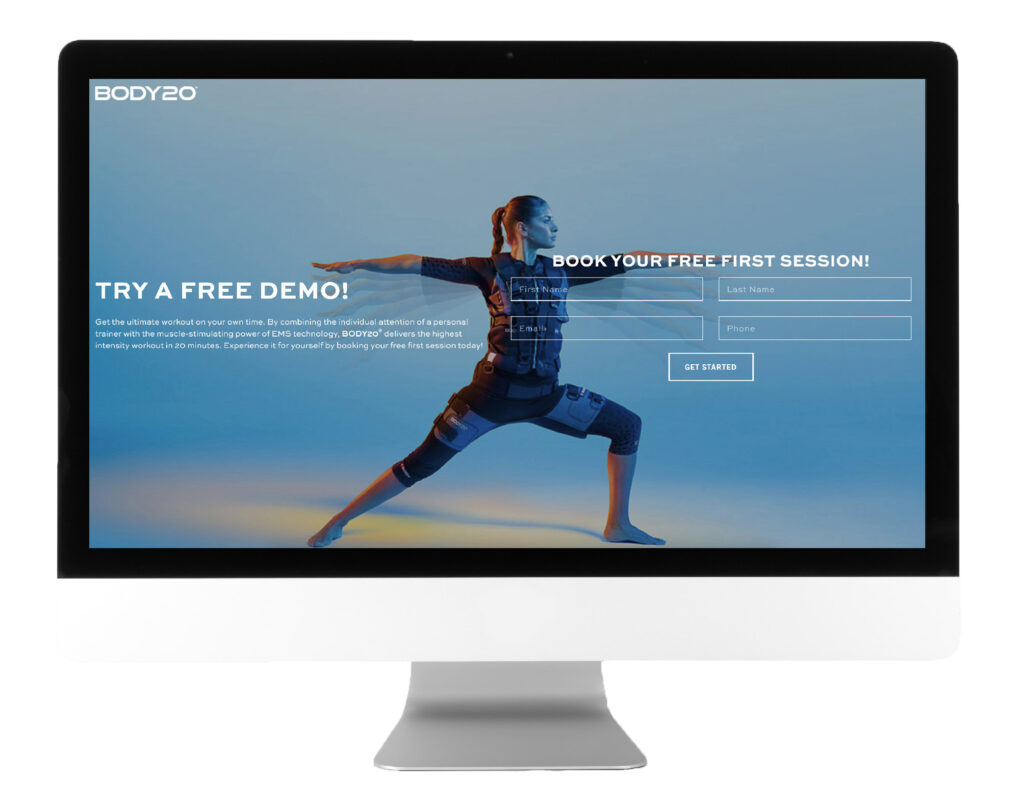 Don't make it hard for someone to give you their information. Too many details and endless scrolling distracts users. CLICKS pages were designed to get right to the point.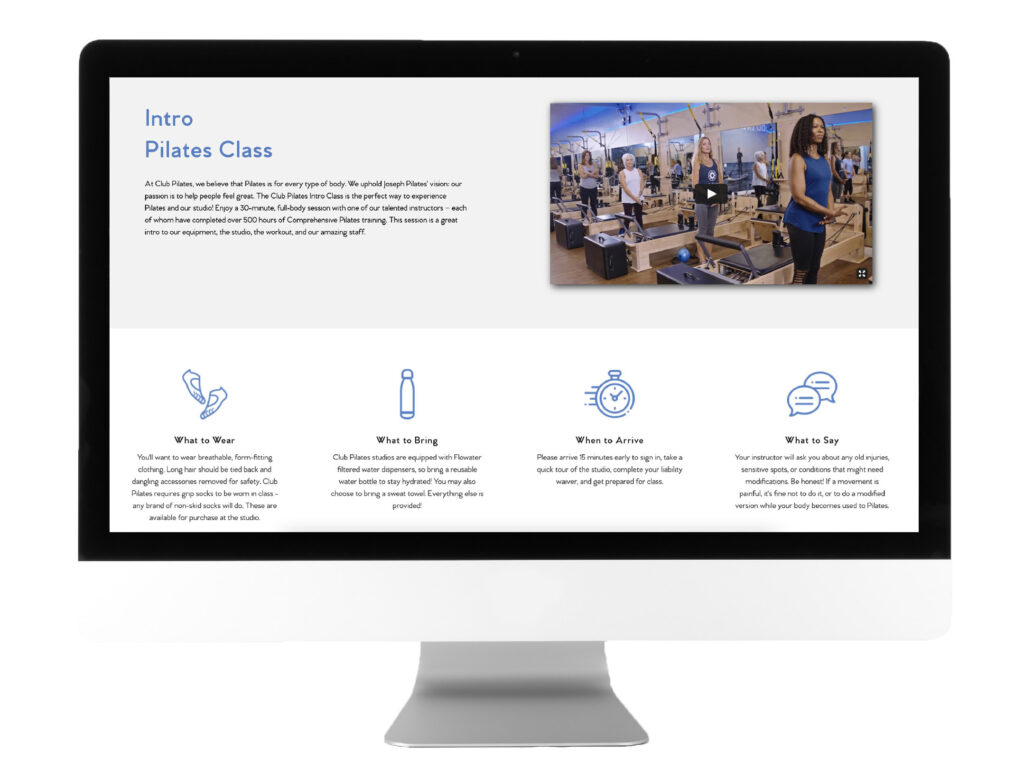 CLICKS pages are designed to blend naturally with your company's existing branding. Users will feel comfortable exchanging their contact information for a special offer.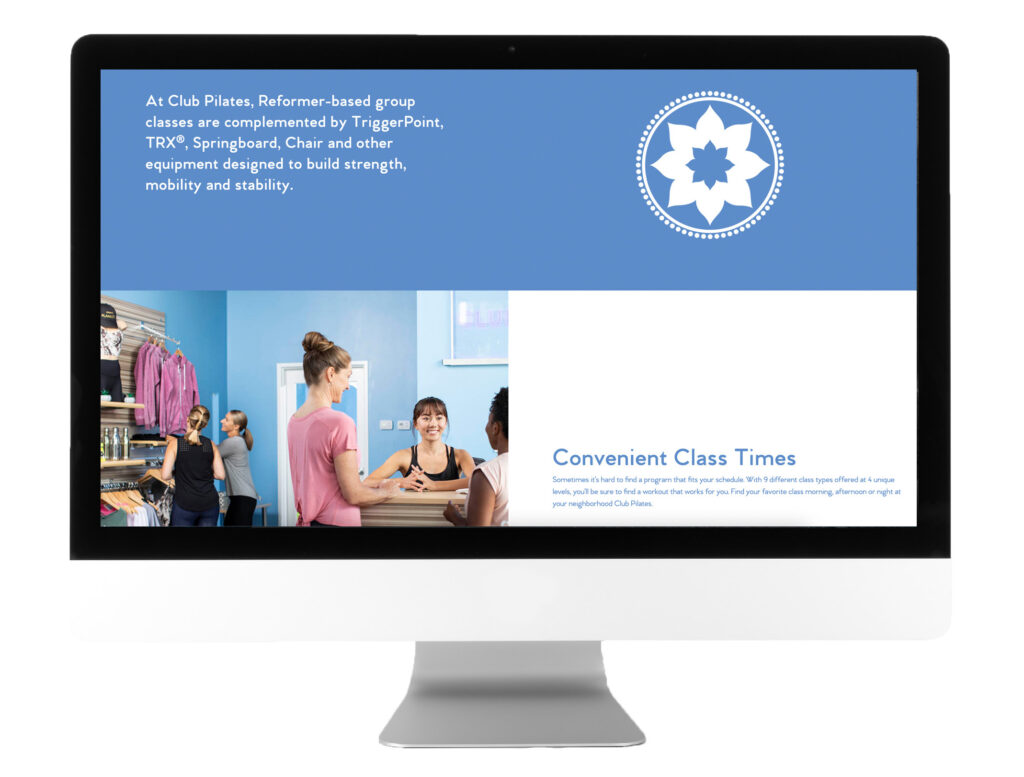 CLICKS was built by marketers, for marketers. Being able to make campaign adjustments at a moment's notice is important to digital campaigns. CLICKS was built so that any aspect of the page could be updated within minutes.