Websites Designed to Reach More
Every business needs a website but building one can be difficult and time consuming. SITES is an all-in-one solution to creating an online presence by designing, hosting and managing your site for you.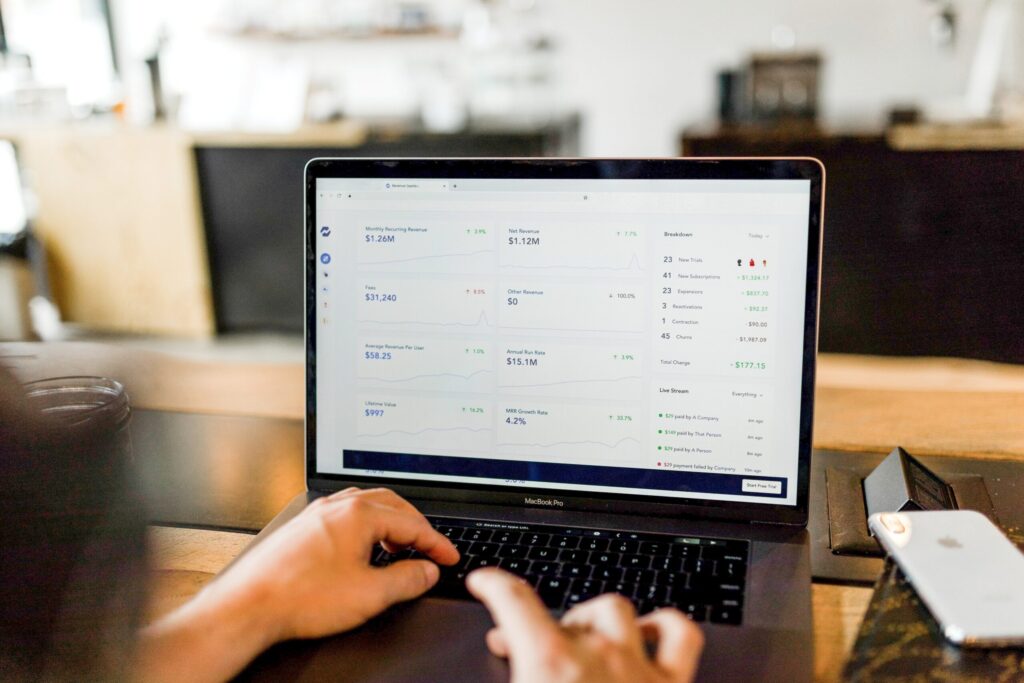 The SITES system is based on our successful CLICKS landing page system. SITES makes it easy to build a website that converts traffic into new business.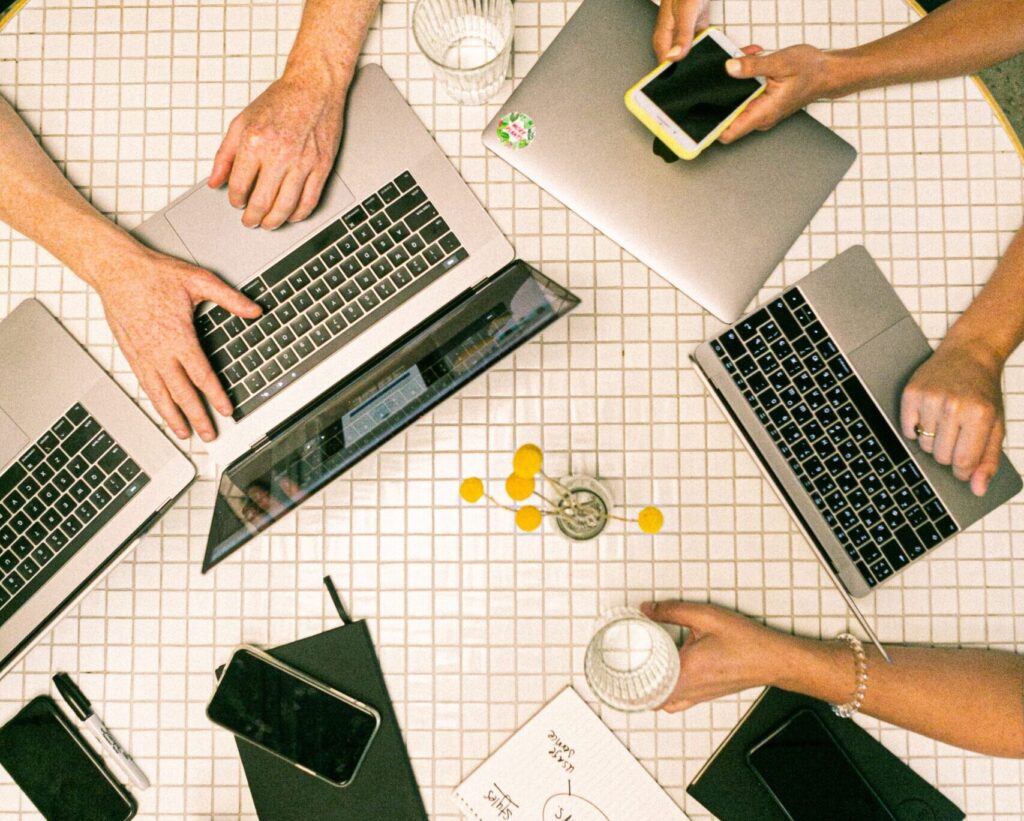 Once you purchase your domain, we take care of the rest. Everything from hosting to security to updates, we make sure your site stays up and running smoothly.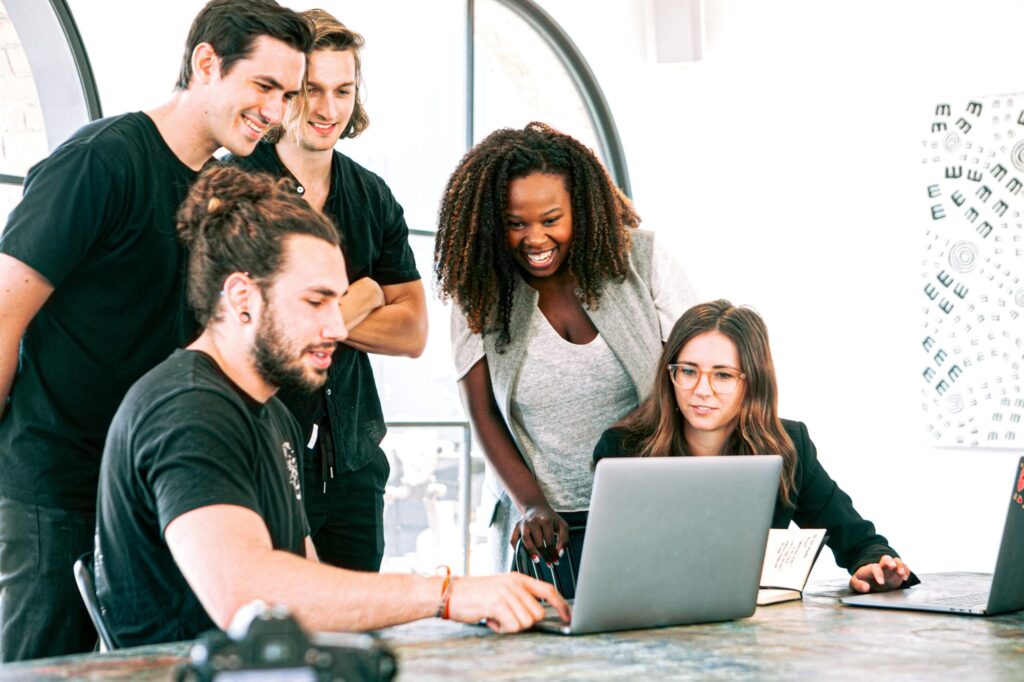 Only Pay for What You Need
Every company has different needs for their website. Whether you're looking to establish a basic online presence or an online shop to boost sales, we believe you should only have to pay for what you need.