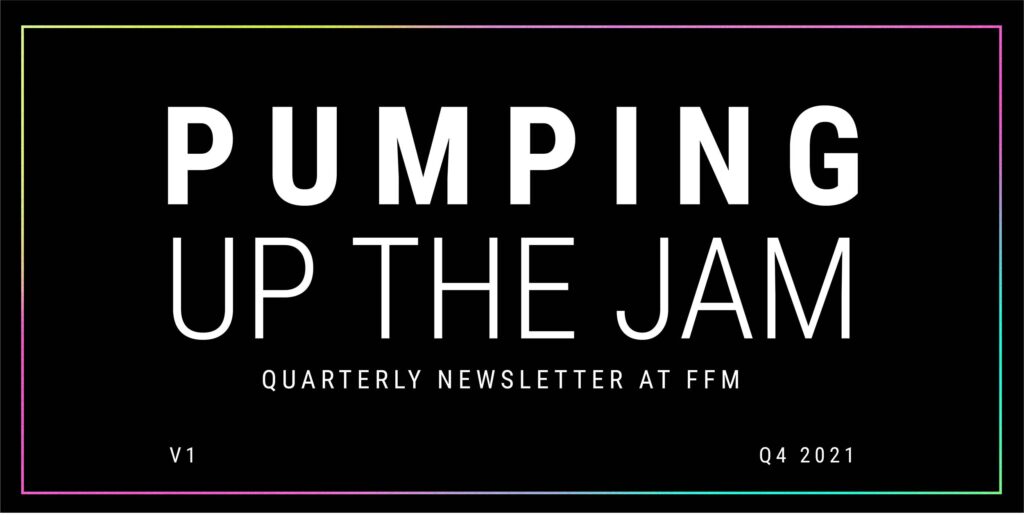 Happy New Year!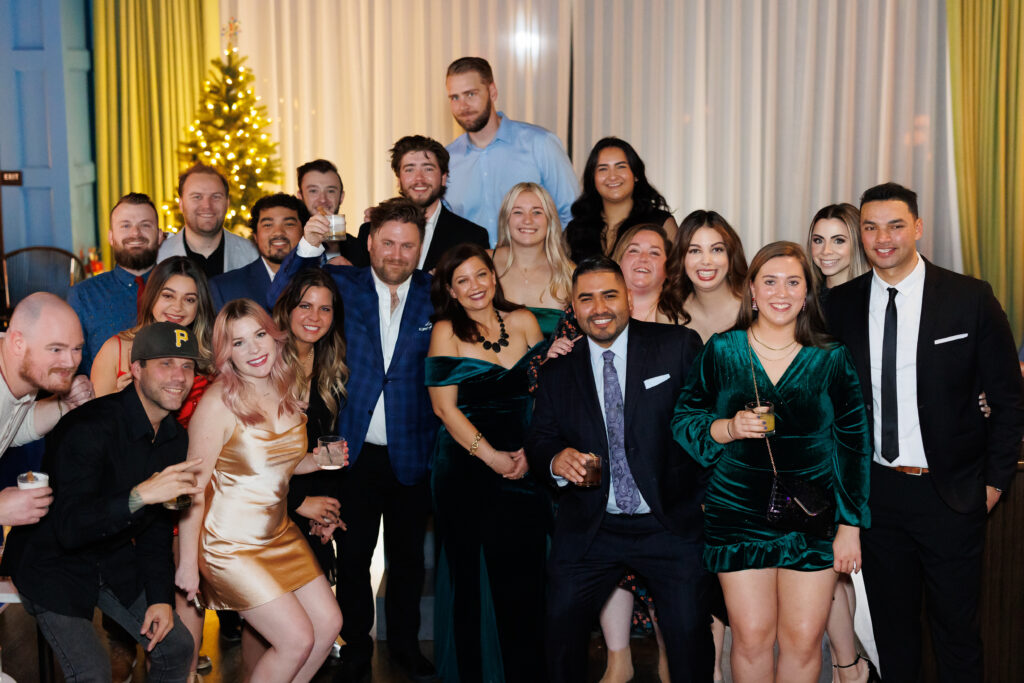 As we wrap up the year and do our final campaign checks, we're looking back at the whirlwind that 2021 has been. As the world started slowly reopening, people were able to find ways to get back to doing what they loved like going in person to the gym. On our end, we've seen this firsthand with record numbers of leads for our clients! We hope you're ready for 2022!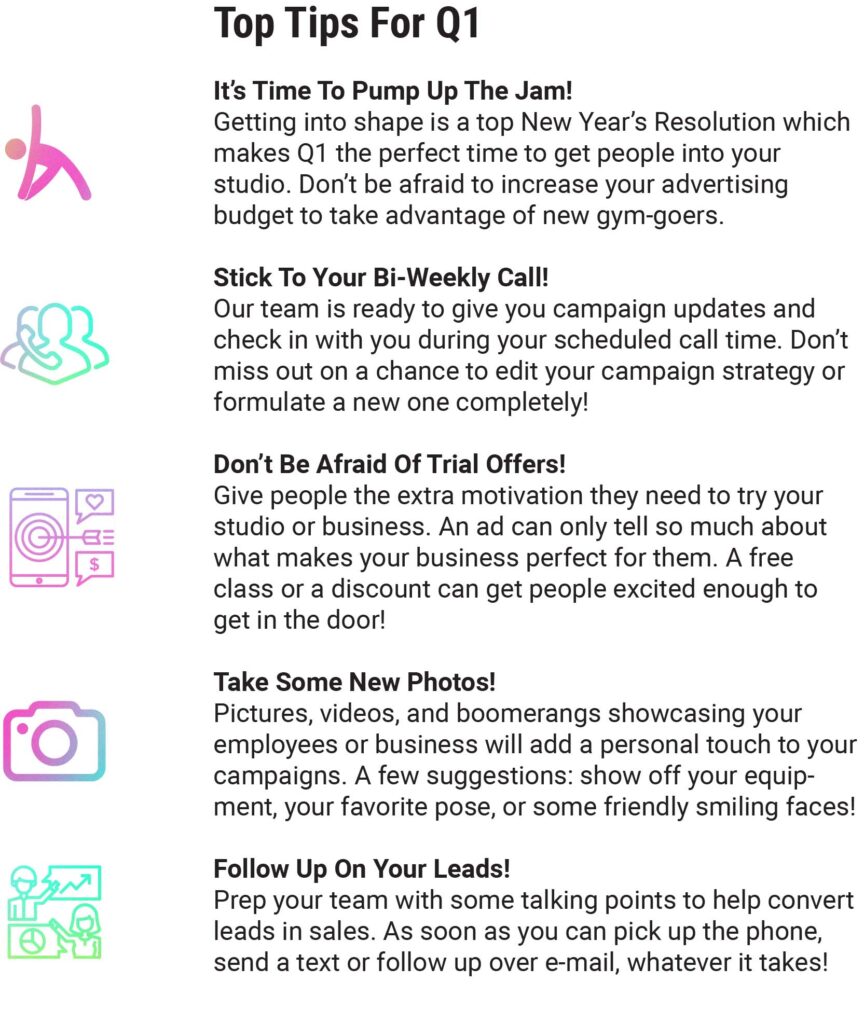 What We're Doing 
We've always focused on connecting people to your business and this year we've decided to connect our business with the local community. 

We had the amazing opportunity to partner with the Someone Cares Soup Kitchen in Costa Mesa, CA & the The Power of One Foundation in Orange, CA.  Both organizations do amazing work to fight hunger and poverty in the community by providing meals and support to those in need. Our team spent their time volunteering to tackle everything from organizing supplies to raising funds and collecting toys for the holidays!