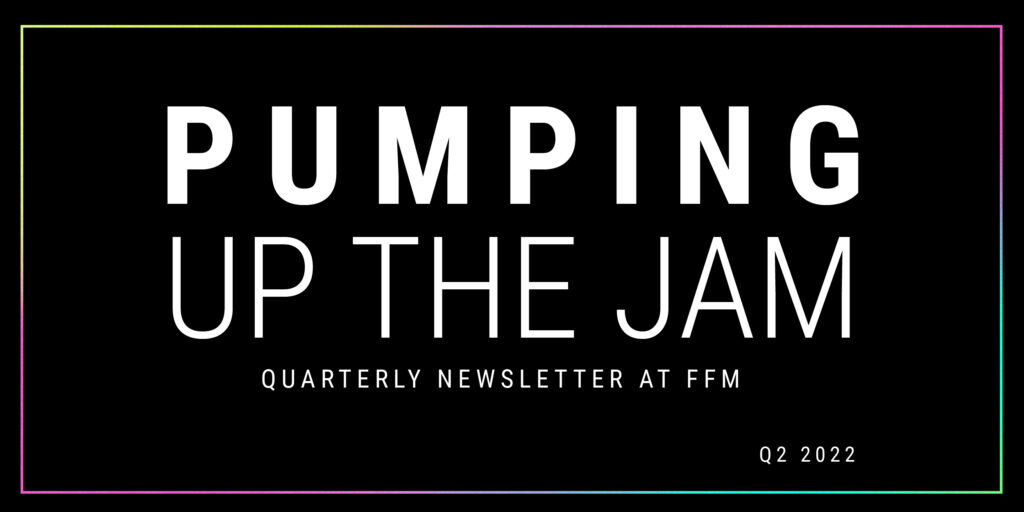 Celebrating 6 Years of FFM!
Q2 has been an exciting quarter for us! We've been able to switch from e-mails and video calls to in-person events where we can connect face-to-face with our clients and their brand marketing teams. We've also launched our custom-built marketing platform, REACH, to give you full access to everything we do:
Full real-time campaign dashboard

View every lead we generate (participating brands only*)

Stay up to date with call recaps and campaign changes from our team

Tiered user access for your team & corporate marketing partners

And more coming soon!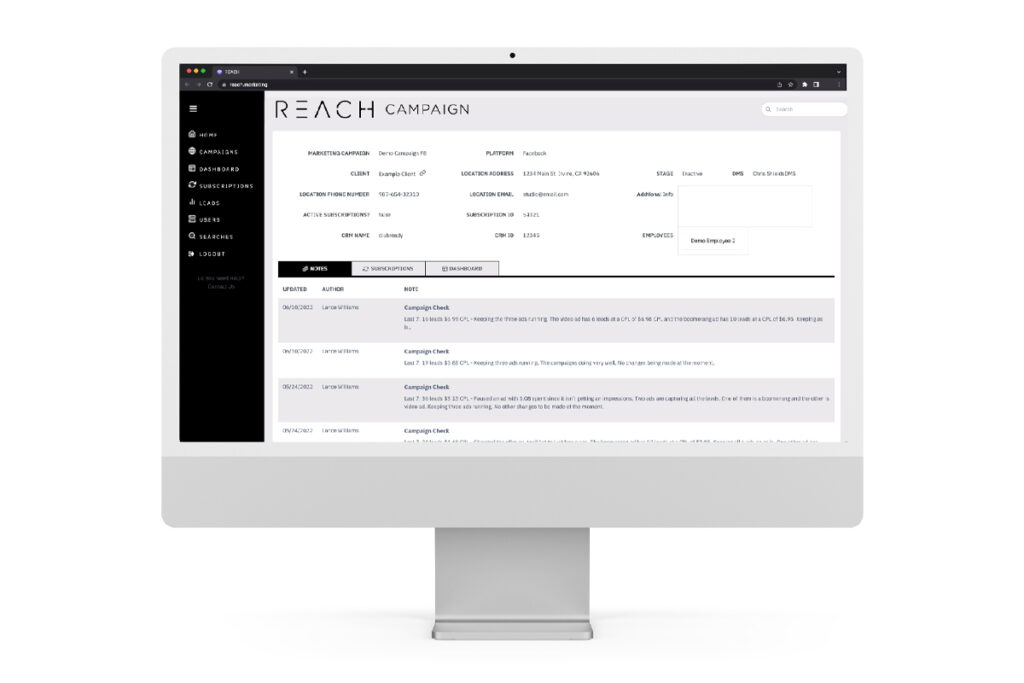 While paid marketing gets clients in your door, your social media content has the opportunity to keep them there. It's an easy and inexpensive way to show potential clients who you are and what your business is all about. Don't be afraid to share an update on Facebook, create a playlist on Instagram or take part in the latest TikTok trend!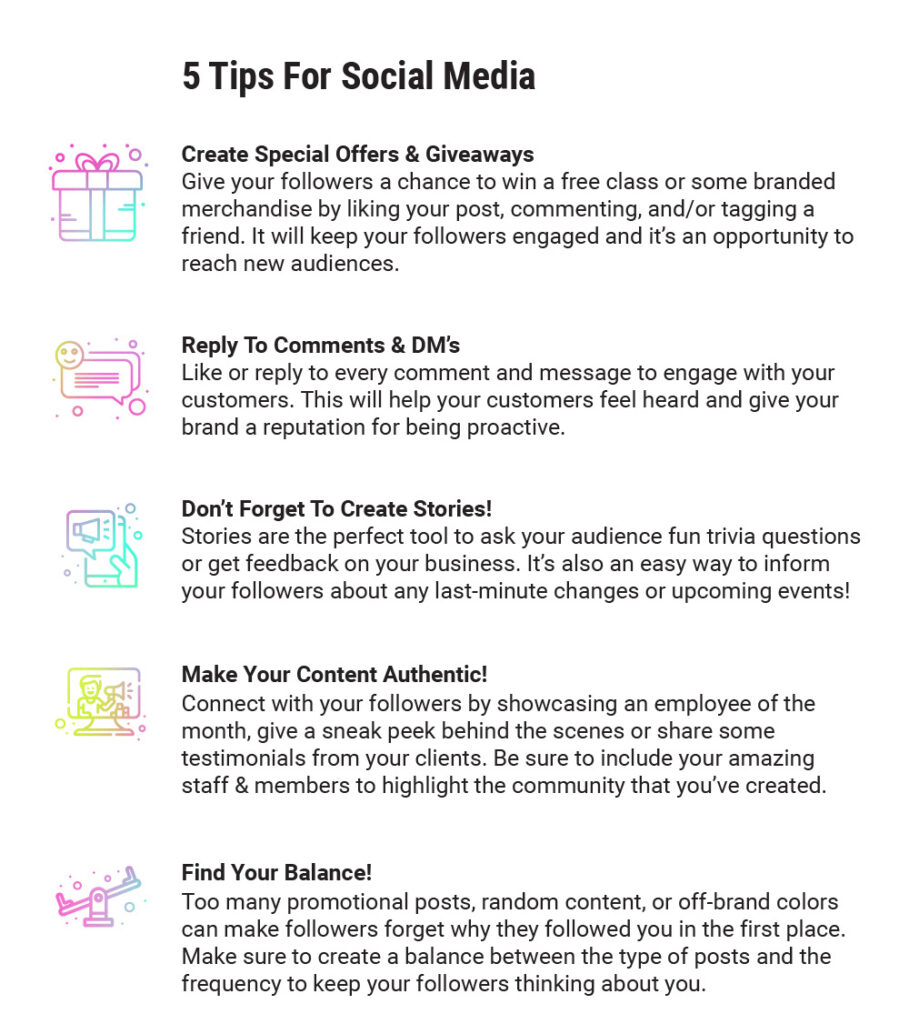 What We're Doing
IHRSA 2022

Last week we attended The IHRSA Trade Show In Miami. We were so excited to show off our new booth and connect with industry leaders from around the world!

Redline Athletic's Regional Developer Conference

At the conference, we were able to discuss the future of digital marketing and connect with their developers and their corporate team. A huge congratulations to Adam Jefferson for being awarded the Regional Developer of the Year & to his fantastic DMS, Drea.

HBHS Football Fundraiser

We took a break from the office to hit the green during their 6th annual golf tournament to support the Huntington Beach High School Football team and their Weight Room Renovation Fundraising Drive.

Bünda Santa Monica

Our team visited our client's studio, Bünda Santa Monica, to try out their glute bootcamp; ½ Stairmaster and ½ resistance training. We definitely felt the burn & had fun meeting our clients! A special shout out to their DMS, Sway, for his great work!