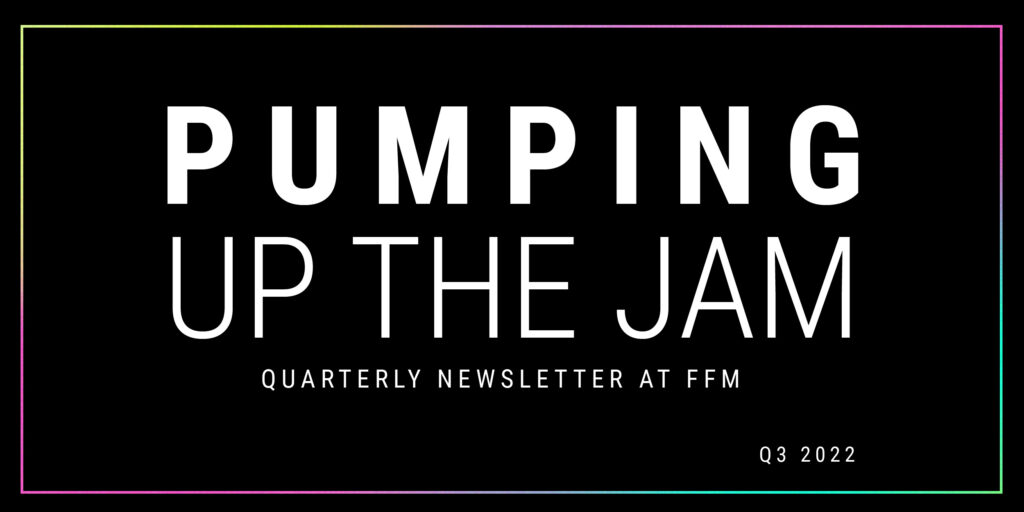 They're Called Leads, Honey!
This year has been all about leads. From the quality to the quantity of leads, our team has been focusing on optimizing campaigns to get you the results you want. Everything we do here at FFM is based solely on one goal: to increase business for our clients. But, we learned very early on, from our longest-tenured client, that leads don't pay the bills, new members do.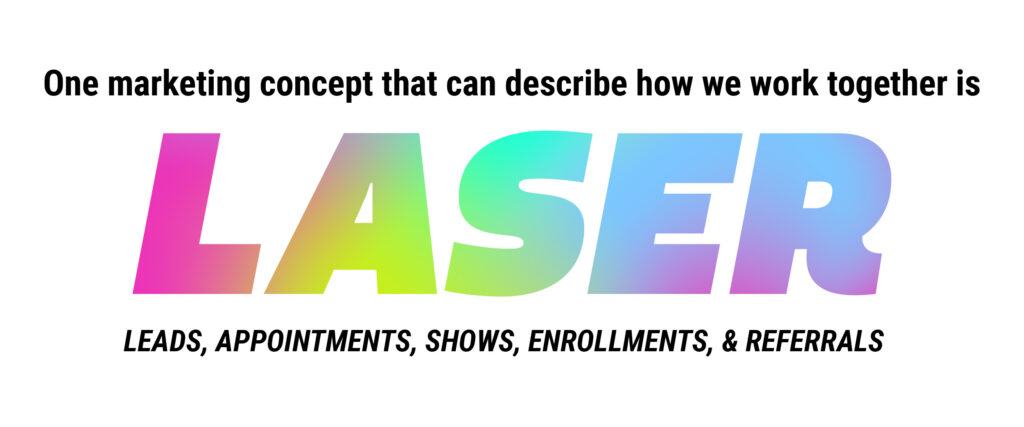 Leads: We'll take care of generating as many leads as possible for the lowest possible cost.
Appointments: Together we will partner up to analyze how many leads are booking classes or claiming offers, and how many aren't, to help adjust strategies.
Shows: You and your team will review sales processes, and we'll review campaigns, to help identify any reasons why there might be a low show rate.
Enrollments: We'll review any objections to enrollment and identify any part of our campaign strategy that might be adjusted to help solve the issue, and you and your team can look at any possible breakdowns in the sales process that are keeping people from closing.
Referrals: We'll leave that one to you and your team.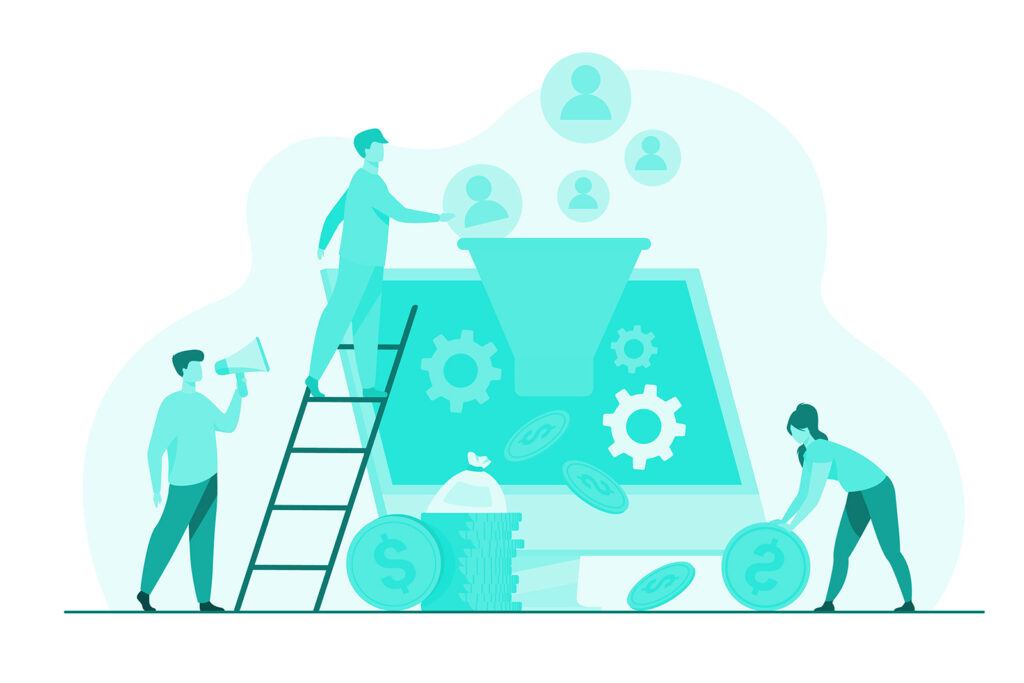 Maximizing The Benefits Of Having A Dedicated DMS
Your Digital Marketing Specialist can see all the KPI's but they need your feedback to make adjustments. On our end, we want to know if your leads aren't booking or showing up so that we can change things like targeting and messaging. On your end take a look at your sales process and ask yourself:
Are leads booking appointments? If not, what are their reasons?

What is your show rate for those appointments?

What are some objections when discussing membership options?

How many leads are actually converting?
We can't stress the importance of your bi-weekly calls with your DMS enough. By giving us a clearer picture into what you're experiencing, we can adjust our campaigns as much as possible! We hope that by better understanding the entire Sales & Marketing Funnel we can get you high-quality leads that will convert into members!