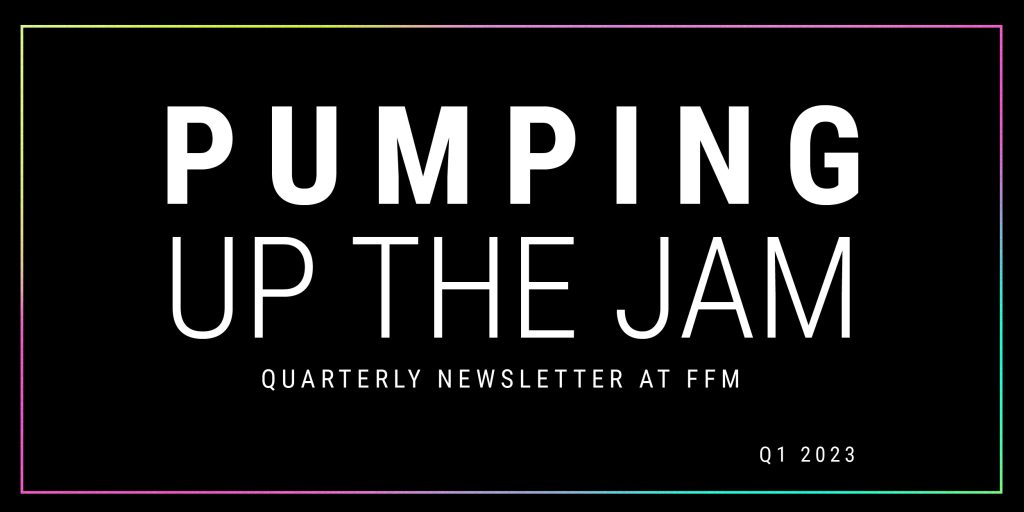 FFM Turns 7!
We wanted to take a moment to thank all of our employees, clients and partners who we've worked with over the years to get to where we are today. Cheers to more leads, more creativity and more meaningful partnerships!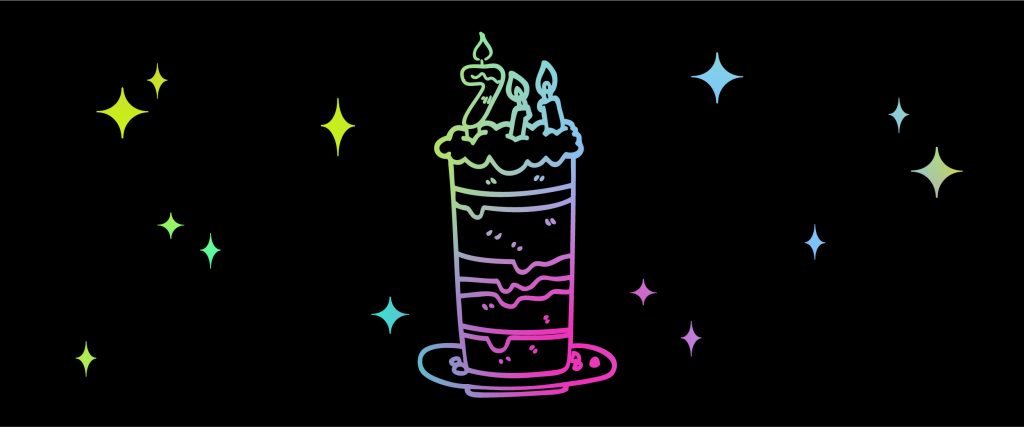 ---
Spring is a perfect time to refresh your routine and we've been doing a bit of that around here. As we head into Q2 we wanted to take a moment to refresh your memory and highlight some of the great features that are available to you in REACH: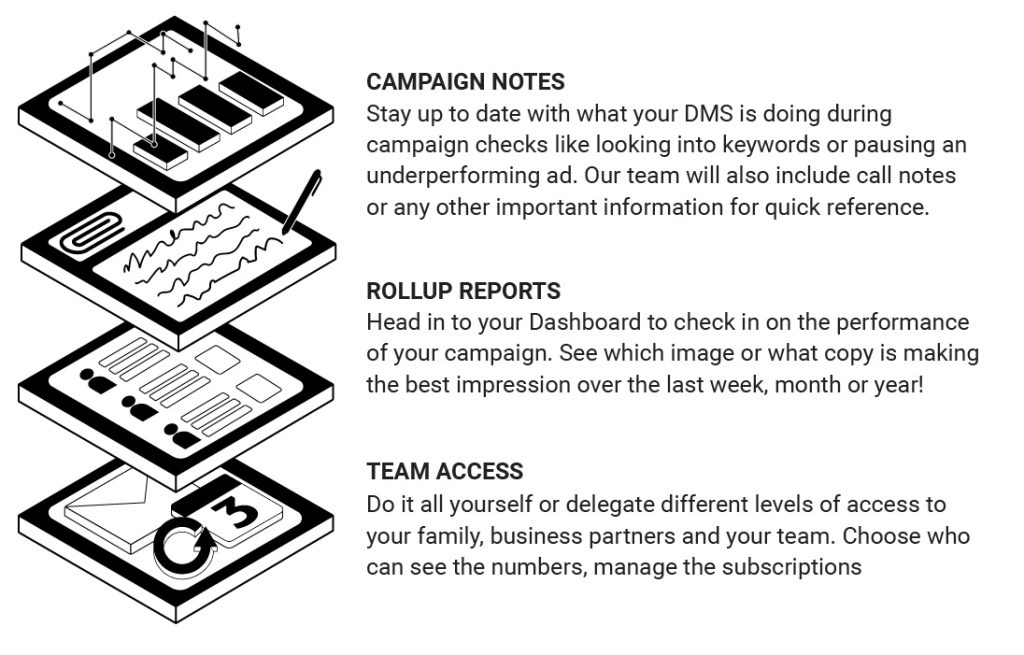 ---
What We're Doing
A few weeks ago our Customer Relationship Management team headed down to San Diego for IHRSA. As a 3rd time exhibitor on the Trade Show floor, it's always great to connect with fellow exhibitors, network with fitness industry professionals from around the world and meet some of our clients in person!
It's been a busy two weeks on our end- we've moved offices! Our team is growing and we ran out of space. After a few months of searching for the perfect space, we've found a place with room to grow and walking distance to lots of coffee shops and food options that our team is more than thrilled about!