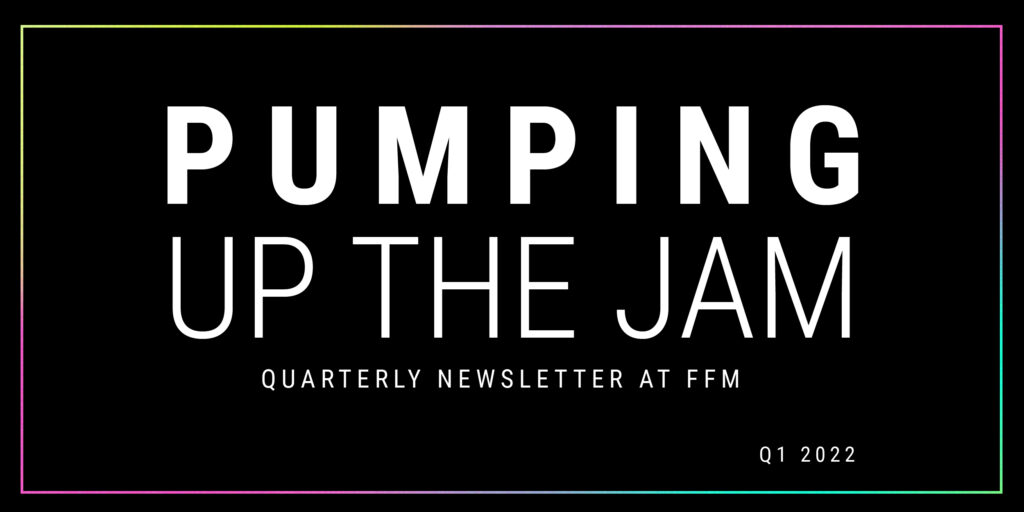 Happy Spring!
Our New Year's Resolution is to help our customers take more control over their campaigns. So we've been working hard to get REACH, our custom all-in-one marketing platform, ready for you. We can't wait to share it with you and your team so we're giving you a sneak peek of what you can look forward to!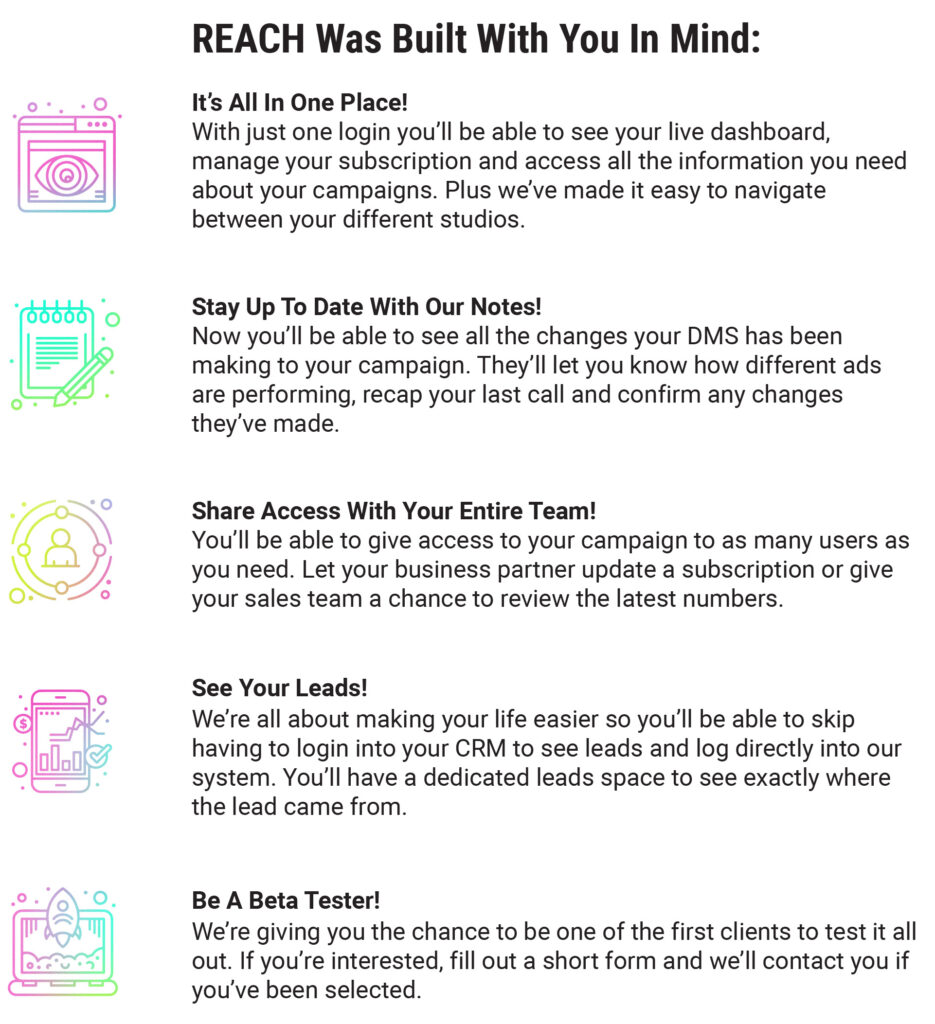 What We're Doing 
In case you missed it, our President Andre was recently featured on The Agency Toolkit Podcast. Tune in to listen to him talk about getting out of his comfort zone and the different challenges of digital marketing.
We're excited for IHRSA 2022 in Miami. Be sure to mark your calendar for June 22nd and stop by our booth to say hi!
In February, we spent a few days out of the office for a team-building retreat. Here's a quick snapshot from one of our team dinners!